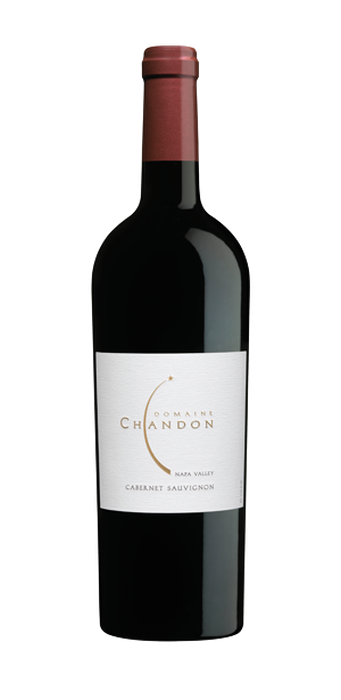 CABERNET SAUVIGNON, NAPA VALLEY 2018
This Cabernet is full bodied with hints of blackberry and currants. It has strong tannins and good acidity with a smooth long finish. Perfect pairing with braised meats, roasted vegetables, or sharp cheeses.
Collections

Wine

Product Weight (Lbs)

3

Style

Red
You might also like: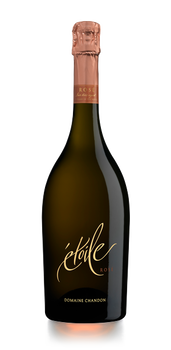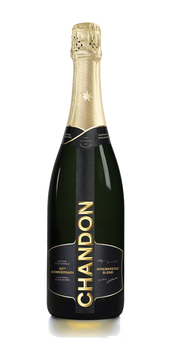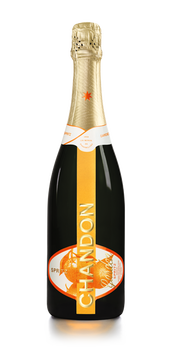 MAKE BUSINESS A PLEASURE
LOOKING FOR BUSINESS
GIFTS OR EXPERIENCES?