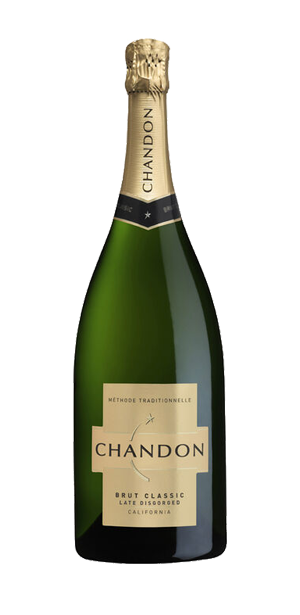 CHANDON BRUT LATE DISGORGED 1.5L
Held for extended aging on the lees, this Library Release Magnum of Late Disgorged Brut Classic is a rare gem. Subtle and complex on the nose, the wine offers notes ripe golden apples and pie crust with a hint of figs and baking spices. Supple, round, mouth-filling richness shines on the palate.
Food Pairing
We recommend opening this magnum at any party or any occasion that deserves an extra celebration. Try it with a shrimp scampi, grilled mushroom flatbread, ham and leek quiche, or a cobb salad.
Winemaking and More
A blend of Chardonnay, Pinot Noir and Pinot Meunier, this wine is our Signature Brut bottled in magnum form and left to age for an extended period. These additional months spent on the lees softened the mouthfeel and introduced new aromas and flavors, without losing the crispness of Brut. Brut consistently expresses our signature flavor profile of apple, pear and citrus flavors and aromas with a hint of spice that leads to a soft, dry finish. A case of six.
You might also like: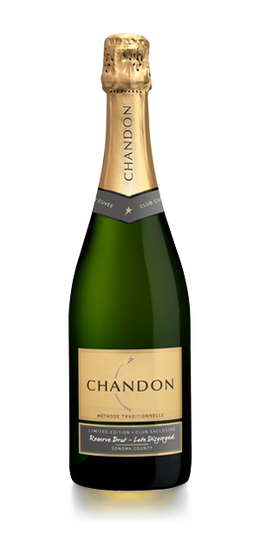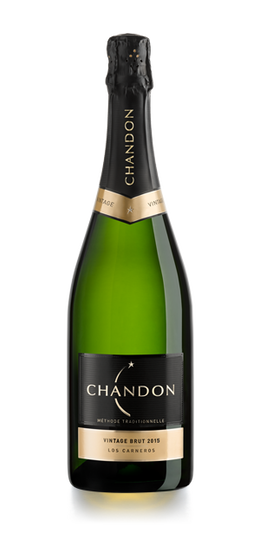 EXPERINCE OUR EXCEPTIONAL WINES
INTERESTED TO LEARN MORE ABOUT OUR RANGE?
BOOK A TASTING TODAY