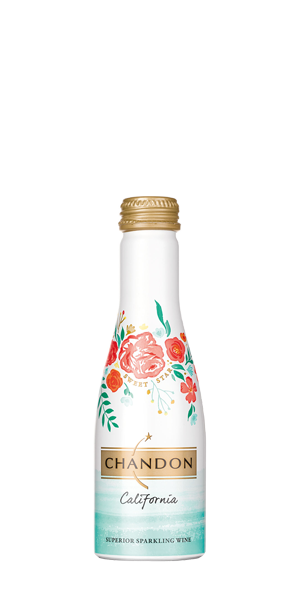 CHANDON SWEET STAR ALUMINIS™
Specially designed for the on-the-go lifestyle and complemented by floral notes, Sweet Star is a blend of crisp Chardonnay and luscious Pinot Noir, resulting in a semi-sweet sparkling delight presented in a single-serve bottle. Only available by the case.
AluMinis are currently available online only in a case (24 bottles).
Food Pairing
Sweet Star is the perfect match for all types of spicy dishes, such as Thai curry, Jamaican jerk chicken or a spiced mango salad accompanying Pad Thai. We're also dreaming of chicken and waffles for brunch or rich, decadent desserts such as lemon meringue pie or crème brûlée.
Winemaking and More
Primarily Chardonnay with Pinot Noir and Meunier blended in, a higher dosage towards the end of the winemaking process leads to a soft, rounded mouthfeel. Delicious on its own, it also is excellent as a topper to cocktails or simply over ice, with a grapefruit slice or sprig of mint. A case of 24 bottles and is also available in both glass minis and a traditional 750ml bottles.
You might also like: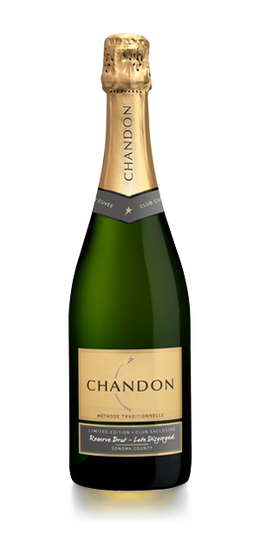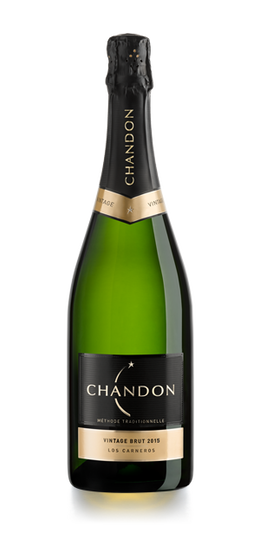 EXPERINCE OUR EXCEPTIONAL WINES
INTERESTED TO LEARN MORE ABOUT OUR RANGE?
BOOK A TASTING TODAY