THE PERFECT WARM-WEATHER COCKTAIL RECIPES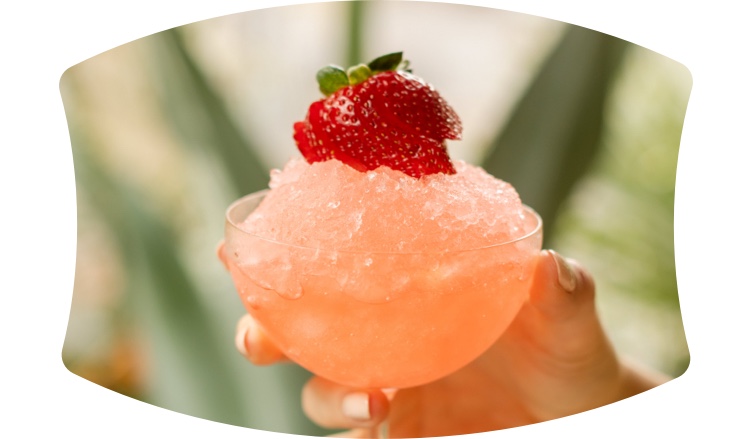 FROSÉ
This is one of our favorites to enjoy at the winery. Swing by Chandon for a glass or make your own at home using our recipe. Freeze rosé in a large, shallow container or ice cube tray for at least 6 hours, until almost solid. Once the rosé is frozen, combine all ingredients in a blender, blend until smooth, and serve.



SPARKLING SOUR
This refreshing cocktail fuses sweet and tart citrus notes with the depth and effervescence of sparkling wine. Combine amaretto, simple syrup, and lemon juice into a shaker with ice. Shake to cool, strain into your desired glassware with ice, and add Chandon. Give it a quick stir, and enjoy.





Ingredients:

1 Oz Amaretto
1/2 Oz Simple Syrup (or sweetener of your choice-agave, honey, etc)
3/4 Oz Fresh Lemon Juice
1/2 Cup Lemon Juice
4 oz Chandon Brut
Ice

SPARKLING MOJITO
This unexpected take on the mojito lends a refreshing touch of effervescence to pique the senses. Muddle the mint, simple syrup/sweetener, and lime juice in a cocktail shaker. Add rum and ice, cover, and shake. Strain into your desired glassware with ice and add Chandon. Garnish with mint.





Ingredients:

7-10 Fresh Mint Leaves (plus a few to garnish)
1/2 Oz Simple Syrup (or sweetener of your choice-agave, honey, etc)
1/4 Oz Fresh Lime Juice
1 Oz Light Rum
4 Oz Chandon Brut
1 Cup Ice

SPARKLING ROSÉ LEMONADE
Lemonade anyone? This cocktail recipe fuses this quintessential summer favorite with Chandon for a delightfully sparkling finish. Just stir the ingredients together, pour over ice, and serve.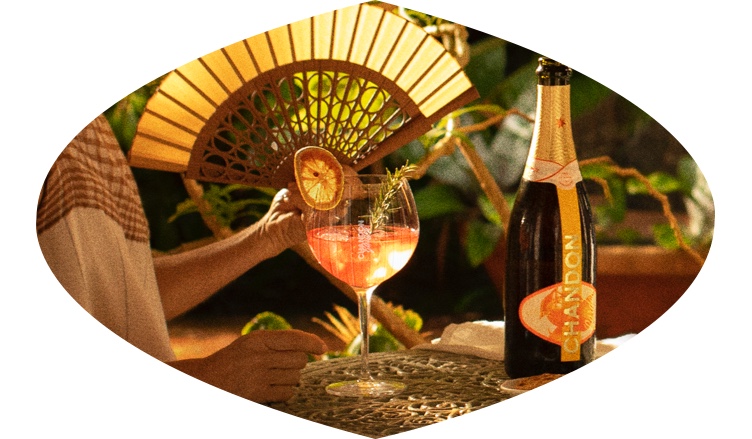 GARDEN SPRITZ
There's a reason we like to call it "the first sip of summer" – It's a perfectly balanced summer spritz, and it's ready to chill and serve right from the bottle. Garden Spritz is made with multi-awarded sparkling, with the twist of house-made bitters and fresh oranges.



If you enjoy making sparkling cocktails (or simply drinking them), consider joining Club Chandon. You'll get cocktail ideas and all the Chandon you need to fill the bar delivered regularly to your doorstep.
Learn More