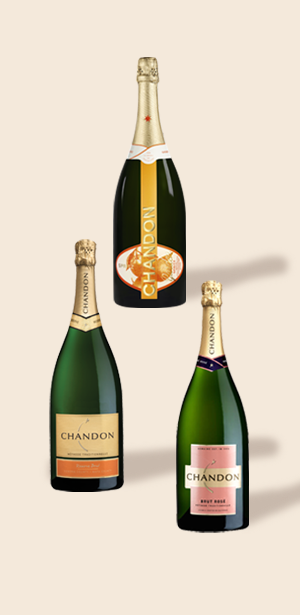 This product set contains three incredible wines, ideal for holiday gatherings. Included are: Reserve Brut, Chandon Rosé, and the extremely popular Garden Spritz.
This special holiday limited time price is a 38% savings for Club Members and a 20% savings for Non-Club. Not combinable with any other offer.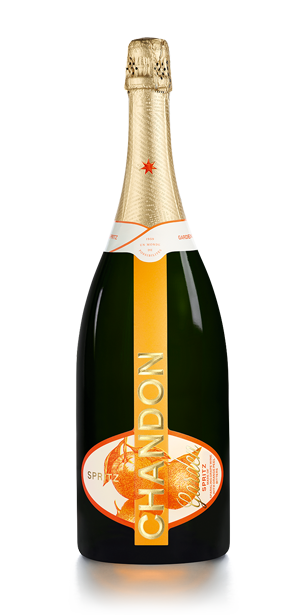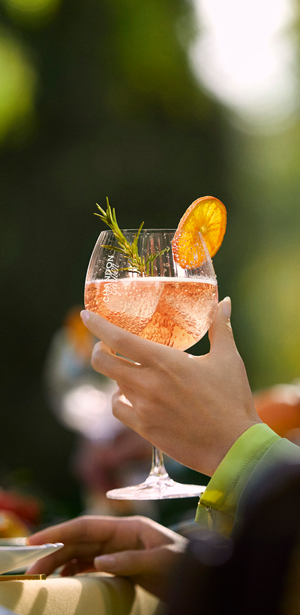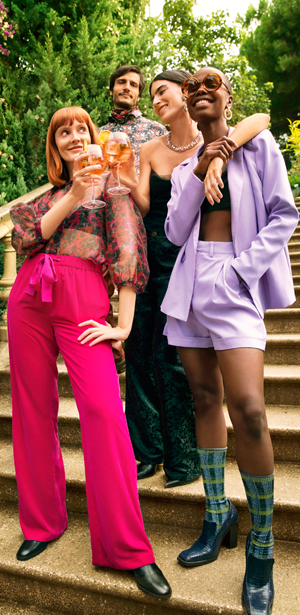 Holiday Magnum Set One
Chandon Garden Spritz 1.5L
Ready to chill and ready to share, Garden Spritz is the blend of an exceptional sparkling wine and a unique bitters recipe crafted with locally sourced fresh oranges macerated with dry orange peels, herbs and spices carefully selected from the finest terroirs in the world. We bring nature to the world of spritz.
No artificial flavors and no artificial colorants are used at any stage in its production. Our blend is crafted purposely to make it simply and naturally delicious.
Also available in 750ml and Minis!
DUE TO STATE REGULATIONS, WE ARE ONLY ABLE TO SHIP THIS PRODUCT TO THE FOLLOWING STATES:

AK, CA, DC, FL, NE, NH, NM, ND, OR, VA, WV

IF YOUR STATE IS NOT LISTED, PLEASE CHECK YOUR LOCAL WINE RETAILER.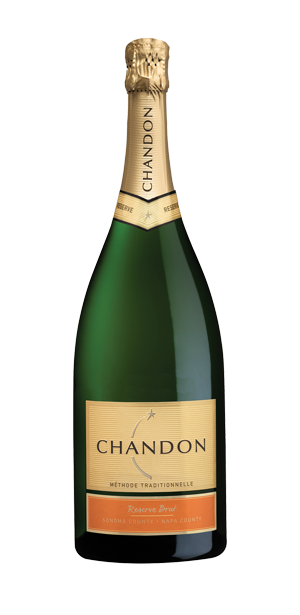 Holiday Magnum Set One
RESERVE BRUT 1.5L
Our Reserve Brut showcases the exquisite development of our wine's structure, body and flavor after extended aging. Complex and robust, this wine imparts a creamy texture highlighted by nectarine, yellow peach and hazelnut aromas and flavors.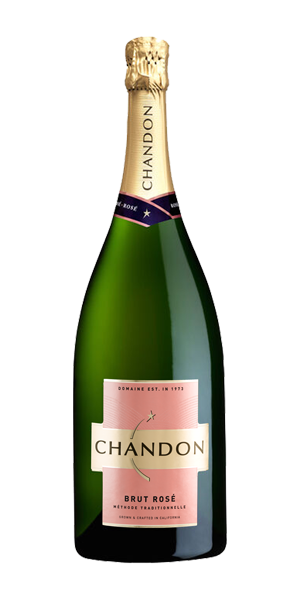 Holiday Magnum Set One
CHANDON ROSÉ 1.5L
For the consummate entertainer, our Rosé Magnum is an essential. Featuring the equivalent of two 750ml bottles, our aromatic dry Sparkling Rosé delights on its own at cocktail hour, as well as with range of cuisines from seafood to burgers.
You might also like: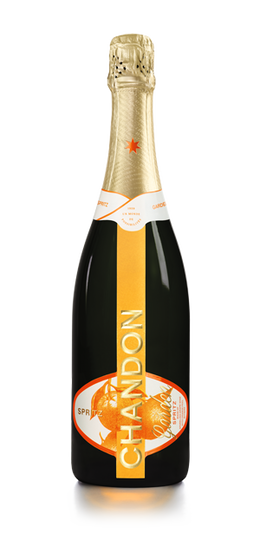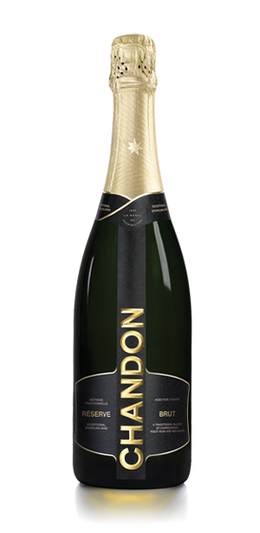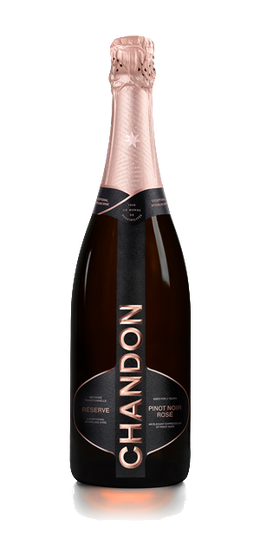 MAKE BUSINESS A PLEASURE
LOOKING FOR BUSINESS
GIFTS OR EXPERIENCES?