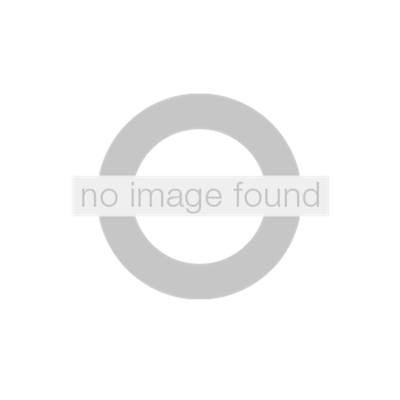 Limited-Edition Rosé, Winter 2018
 Born to be bubbly. Made to sparkle. We are pleased to present our favorite Chandon Rose in a festively wrapped limited-edition bottle. This year, we partnered with Bauble Bar to bring you a bottle that celebrates the shine of a new season.
Food Pairing Rosé is a wonderfully versatile style for pairing with food and this sparkler is no exception. The abundant fruit flavors in this refreshing wine make it a perfect partner for all seafood and especially grilled salmon and shellfish in paella or gumbo. Its fresh flavors also make it a tasty choice for a not-too sweet dessert. Winemaking and More Rosé is primarily made from Chardonnay with a little Pinot Noir red wine blended in to give it its signature flavors and beautiful shade of pink. A dry wine, it is intended to be fruity and refreshing. Enjoy on its own or as a unique twist to sparkling cocktails. A case of 12 bottles.
Sweetness

dry, limited-edition, signature

Style

Rosé
You might also like: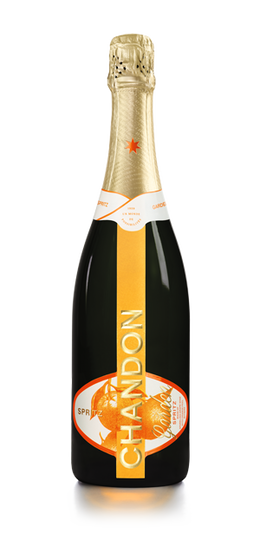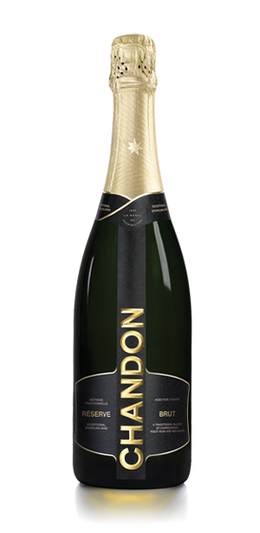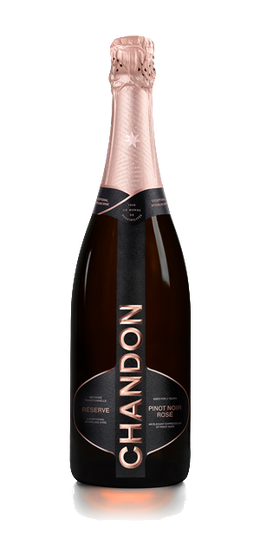 MAKE BUSINESS A PLEASURE
LOOKING FOR BUSINESS
GIFTS OR EXPERIENCES?