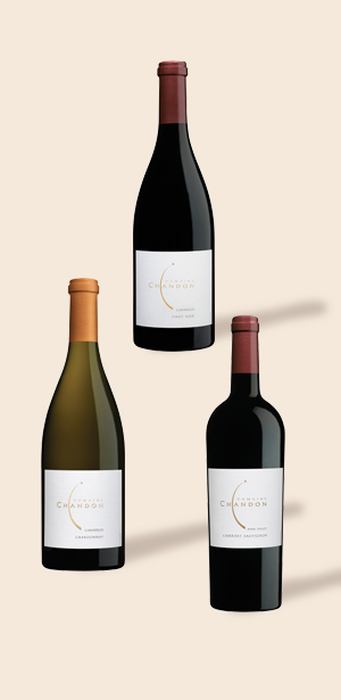 Non-Sparkling Tasting Set
This set of Non-Sparkling wines is a sure crowd-pleaser. Containing the fresh and crisp 2018 Chardonnay, the medium-bodied 2017 Pinot Noir, and the 2018 rich and luxurious Cabernet Sauvignon.
The special holiday limited time price is a 38% savings for Club Members and a 20% savings for Non-Club. Not combinable with any other offer.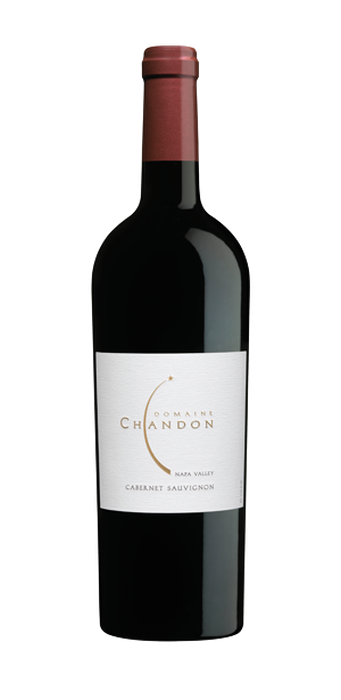 Non-Sparkling Tasting Set
CABERNET SAUVIGNON, NAPA VALLEY 2018
This Cabernet is full bodied with hints of blackberry and currants. It has strong tannins and good acidity with a smooth long finish. Perfect pairing with braised meats, roasted vegetables, or sharp cheeses.
Non-Sparkling Tasting Set
PINOT NOIR, CARNEROS 2017
Notes of cherry, juniper berry and spice are in the glass, leading to a silky and elegant texture with medium body and lingering finish. Open this wine with lamb, ribs or mushroom risotto.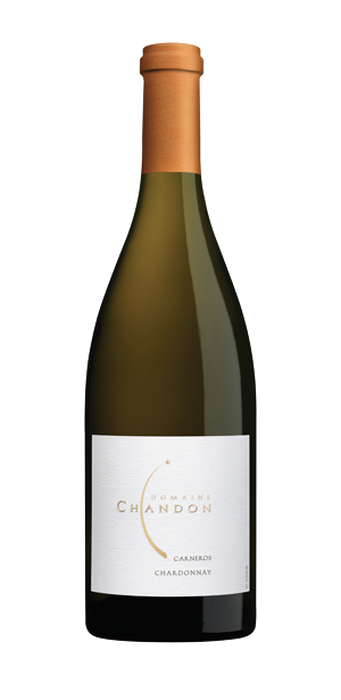 Non-Sparkling Tasting Set
CHARDONNAY, CARNEROS 2018
Round and generous, with flavors of quince, tropical fruit, and white flowers. Toasty oak notes are nicely balanced by bright fruitiness and crisp acidity.
You might also like: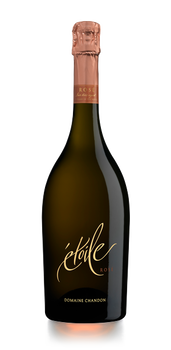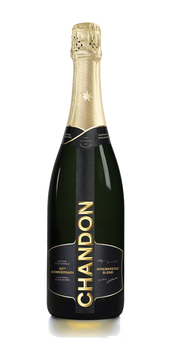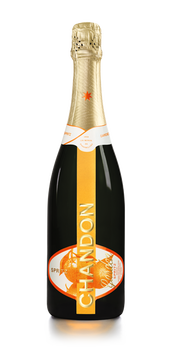 MAKE BUSINESS A PLEASURE
LOOKING FOR BUSINESS
GIFTS OR EXPERIENCES?