Chosen by our Winemaking Director, Pauline Lhote, this set is ideal for the Rosé lover on your gift list. Spanning the breadth of our portfolio, this set includes: our Signature Chandon Rosé, the always popular Reserve Pinot Noir and the pinnacle étoile Rosé.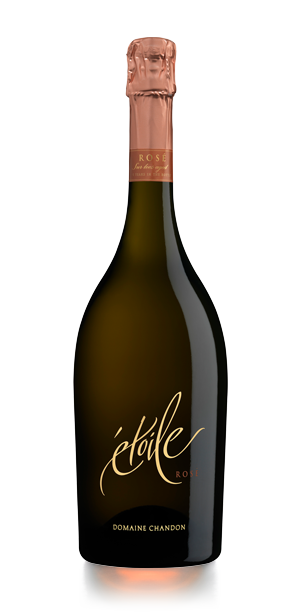 PAULINE'S ROSÉ GIFT SET
ÉTOILE ROSÉ
étoile embodies our commitment to crafting the finest sparkling wine in America. Elegant and rich with layers of fresh plum, raspberry and nutmeg, our étoile Rosé showcases our ultimate effervescent expression of Sparkling Rosé.
This wine was featured in our Virtual Tasting Vol. 2: Watch Here
2021 SF Chronicle Wine Competition DOUBLE GOLD MEDAL winner!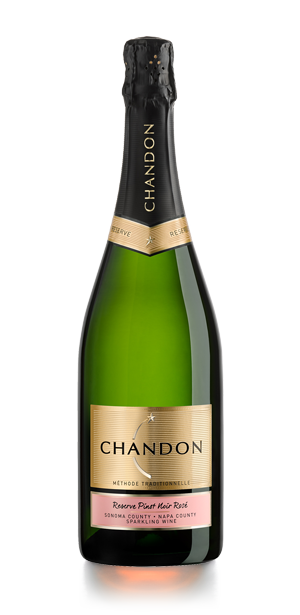 PAULINE'S ROSÉ GIFT SET
RESERVE PINOT NOIR ROSÉ
A favorite among our winery-exclusive reserve collection, our richly concentrated Reserve Pinot Noir Rosé bursts with aromas of plum, pink peppercorn and Fuji apple notes supported by luscious baked red apple, black cherry and strawberry flavors.
2019 Champagne and Sparkling Wine World Championships Best in Class winner!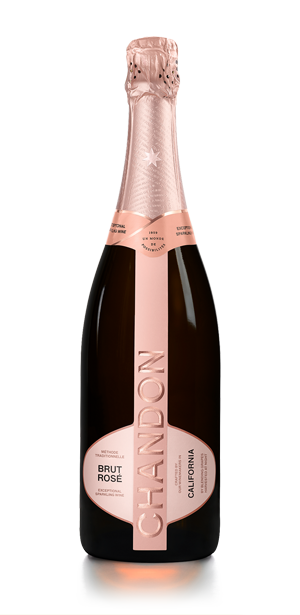 PAULINE'S ROSÉ GIFT SET
CHANDON ROSÉ
Hailed as one of our winemaker Pauline Lhote's favorite wines to make, our aromatic, dry Sparkling Rosé reveals a gorgeous shade of pink in the glass with aromas of fresh strawberry, watermelon and cherry that proceed through the palate and finish.
2021 SF Chronicle Wine Competition GOLD MEDAL winner!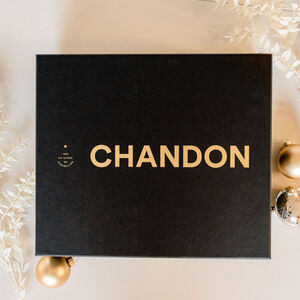 PAULINE'S ROSÉ GIFT SET
3 BOTTLE BLACK CHANDON GIFT BOX
You might also like: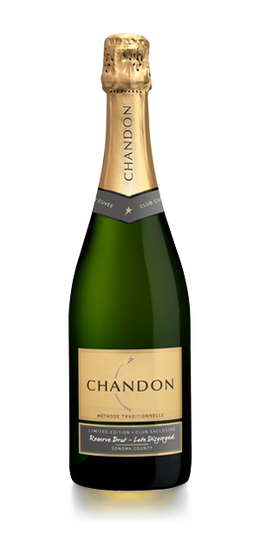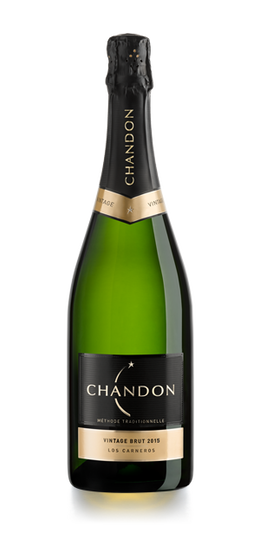 EXPERINCE OUR EXCEPTIONAL WINES
INTERESTED TO LEARN MORE ABOUT OUR RANGE?
BOOK A TASTING TODAY