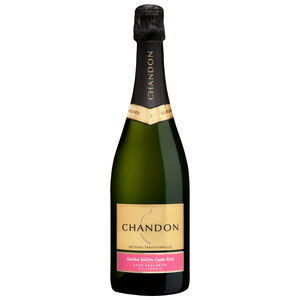 Our Reserve Club Cuvée Rosé is overflowing with juicy strawberry, raspberry and cherry flavors, which are delicately accented by creamy undertones of apricot and brioche. Serve as an aperitif or paired with a well-appointed charcuterie board.
Please join the club or login in if you are an existing club member to order.
Food Pairing
Drink chilled as an aperitif or pair with fried seafood, Asian dishes, or a charcuterie board.
Winemaking and More
One of our wines made exclusively for our Club CHANDON members, this wine was in a response to their requests for a Rosé, a wine which has increased in popularity in recent years and one of our winemaker Pauline Lhote's favorite wines to make. Slightly sweeter than our other Rosés, this softens the mouthfeel and allows for very easy drinking.
Collections

Wine

Style

Rosé
You might also like: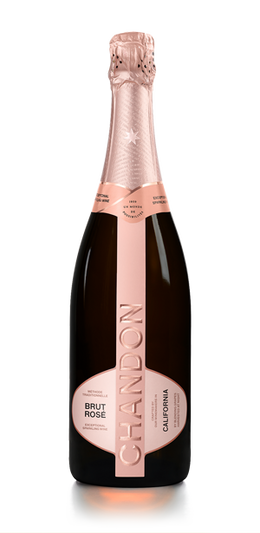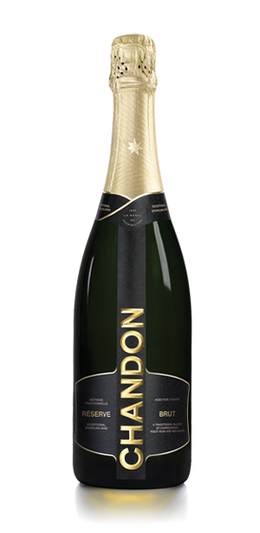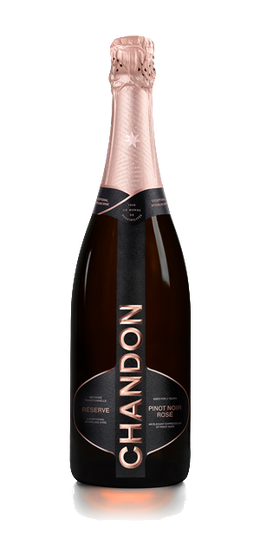 MAKE BUSINESS A PLEASURE
LOOKING FOR BUSINESS
GIFTS OR EXPERIENCES?