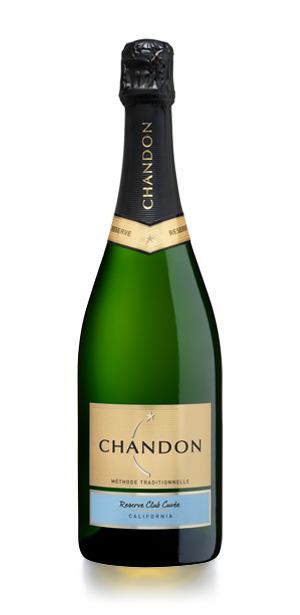 This item is currently not available
Crafted with a slightly higher dosage than some of our other sparkling wines, our Reserve Club Cuvée features a silky texture and creaminess. A Club-exclusive that was first made in the 1980s, it has become a Club favorite with interwoven notes of peach and vanilla.
Please join the club or login if you are an existing club member to order.
Food Pairing
Reserve Club Cuvée is delightful when served as an aperitif wine to enjoy on its own or when paired with creamier dishes such as spaghetti carbonara, Crab Louie salad, soft cheeses like Brie and Camembert and pâté or duck liver terrine. This cuvée is also wonderful with desserts such as crème brûlée, panna cotta, and cheesecake.
Winemaking and More
A blend of Chardonnay, Pinot Noir, and Meunier grapes were blended into this wine for the perfect balance to its slightly sweeter mouthfeel. Over the years it has remained a Club favorite, with members looking forward to its arrival at their homes every year.
Collections

Wine

Style

Semi-Sweet
You might also like: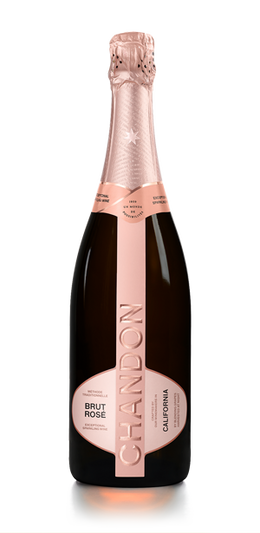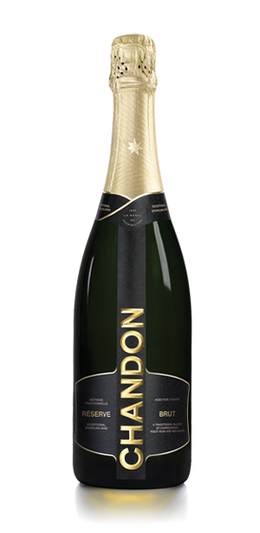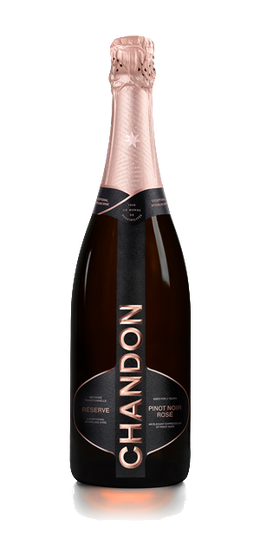 MAKE BUSINESS A PLEASURE
LOOKING FOR BUSINESS
GIFTS OR EXPERIENCES?