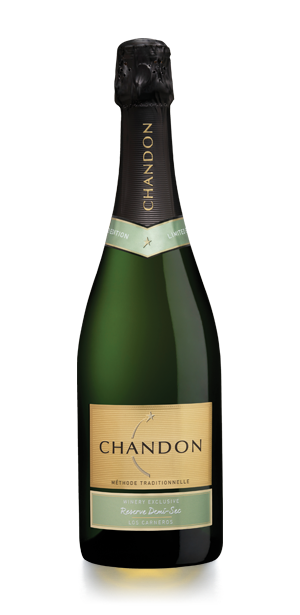 New, Winery-Exclusive. With beautiful notes of ripe stone fruit, peaches and nectarines, highlighted by white florals on the nose, this wine is lovely. The sweet and creamy palate with its generous, fine bubbles is balanced by an acidic core and rich pastry notes from lees aging.
Food Pairing
The soft and fine bubbles are best highlighted when lightly-chilled. Pair with a creamy duck liver mousse, rich country pâté, savory tarts or decadent ham quiche.
Winemaking and More
Honoring our French heritage and traditional Champagne styles, our winemaker Pauline Lhote crafted this new Reserve Demi-Sec. A blend of over 50% Chardonnay with the remaining Pinot Noir and Meunier grapes, it spends three years aging. With a higher dosage this wine is a sweet, yet complex, expression of the classic Chandon style.
You might also like: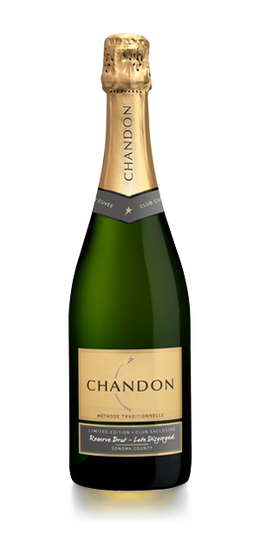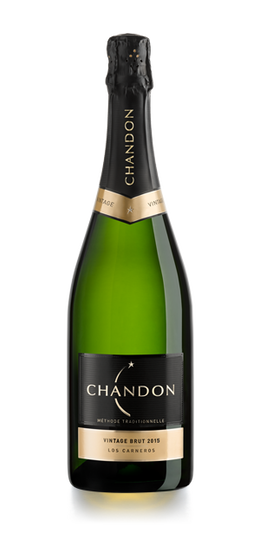 EXPERINCE OUR EXCEPTIONAL WINES
INTERESTED TO LEARN MORE ABOUT OUR RANGE?
BOOK A TASTING TODAY