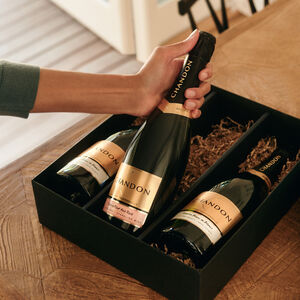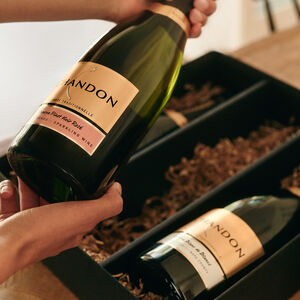 This gift set features our premium reserve wines that contain the highest quality grapes which support longer aging for more complex, expressive wines. The three wines in this gift set are: Reserve Blanc de Blancs, Reserve Brut, and our Reserve Pinot Noir Rosé.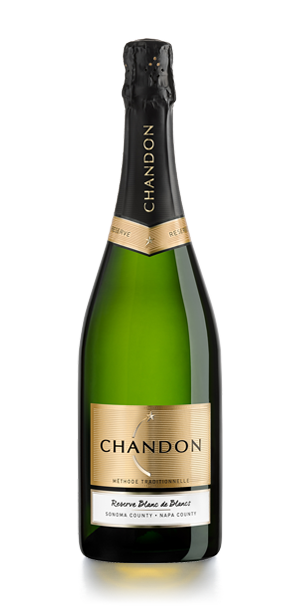 RESERVE GIFT SET
RESERVE BLANC DE BLANCS
Crafted using our top lots of Chardonnay, our Reserve Blanc de Blancs is the ultimate California interpretation of this time-honored, elegant French style. Indulge in a rich, creamy palate of honey, pear, toasted walnuts and brioche.
This wine was featured in a virtual tasting with our Director of Winemaking:
Watch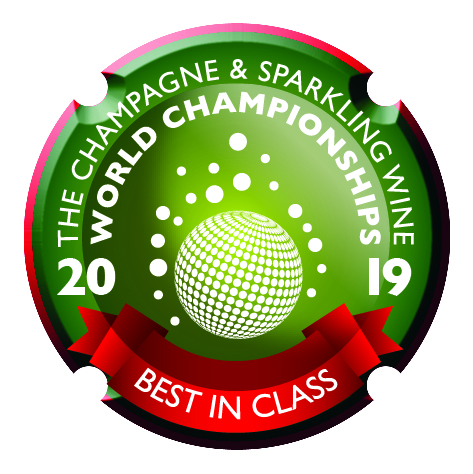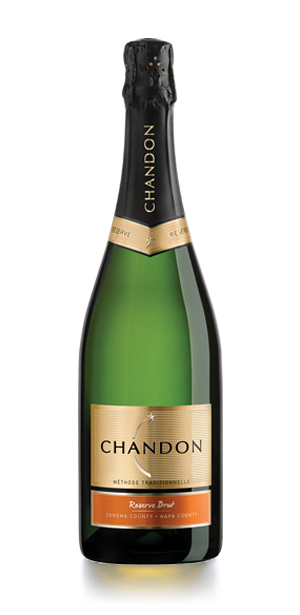 RESERVE GIFT SET
RESERVE BRUT
Our Reserve Brut showcases the exquisite development of our wine's structure, body and flavor after extended aging. Complex and robust, this wine imparts a creamy texture highlighted by nectarine, yellow peach and hazelnut aromas and flavors.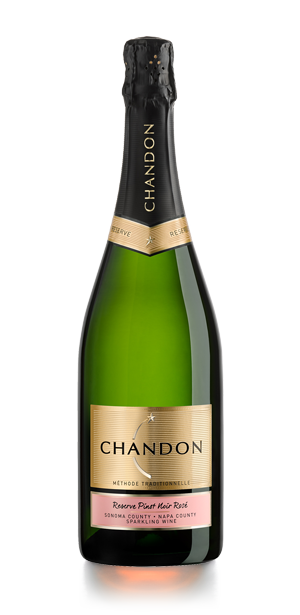 RESERVE GIFT SET
RESERVE PINOT NOIR ROSÉ
A favorite among our winery-exclusive reserve collection, our richly concentrated Reserve Pinot Noir Rosé bursts with aromas of plum, pink peppercorn and Fuji apple notes supported by luscious baked red apple, black cherry and strawberry flavors.
2019 Champagne and Sparkling Wine World Championships Best in Class winner!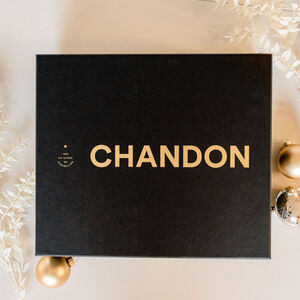 RESERVE GIFT SET
3 BOTTLE BLACK CHANDON GIFT BOX
You might also like: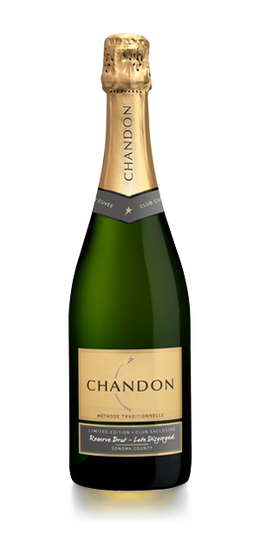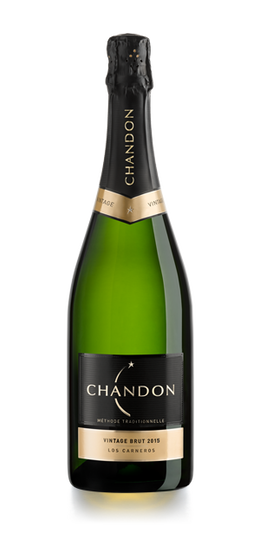 EXPERINCE OUR EXCEPTIONAL WINES
INTERESTED TO LEARN MORE ABOUT OUR RANGE?
BOOK A TASTING TODAY