SEMI SWEET GIFT SET
$111.99
|
$89.59

Club Price
This gift sets features three unique wines that have slightly sweet profiles that are always crowd pleasers. This set includes: Chandon Sweet Star, Sparkling Red and our winery exclusive Reserve Demi-Sec.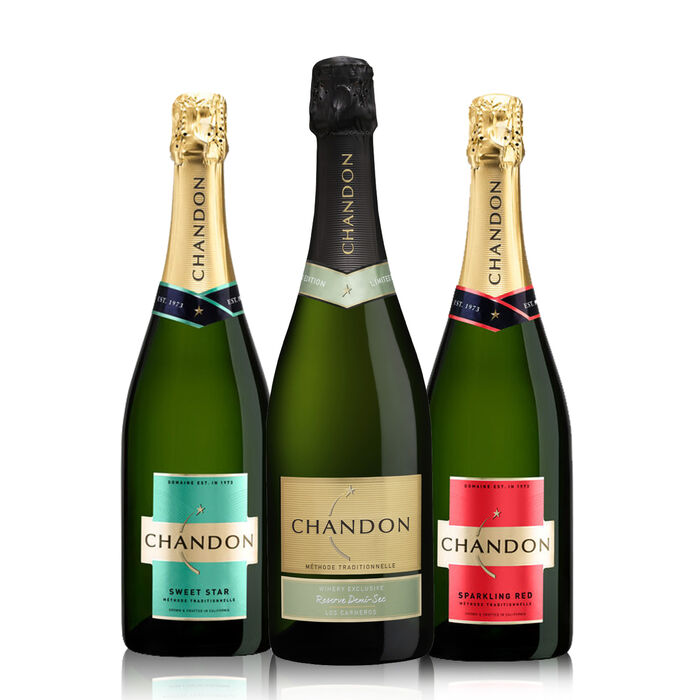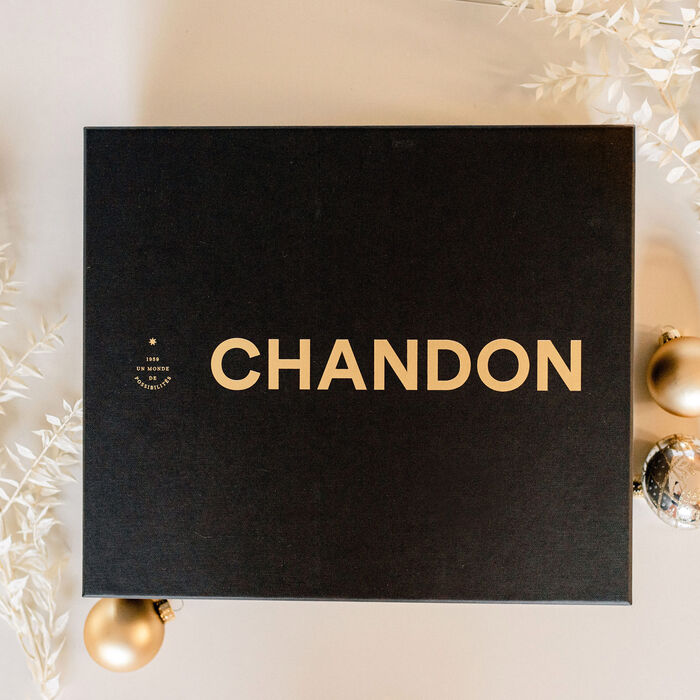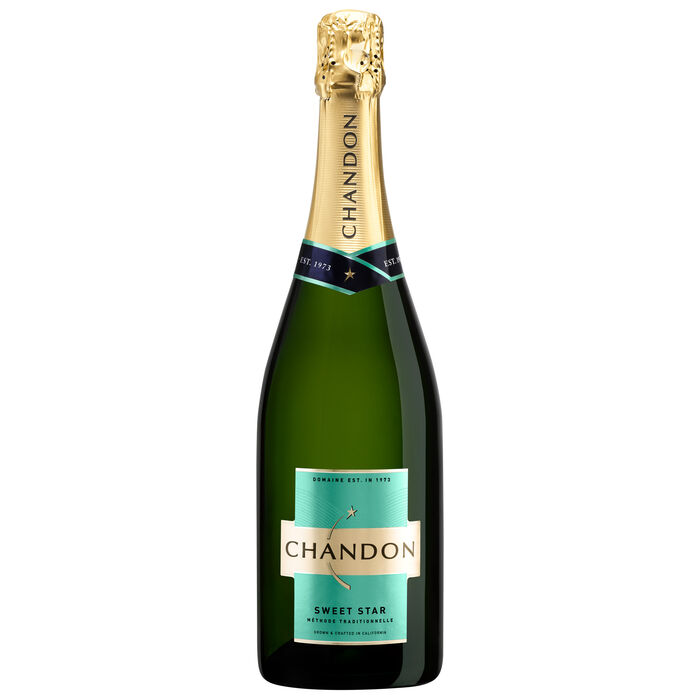 CHANDON SWEET STAR
 Vibrant and fun, Sweet Star offers a slightly sweet profile that is balanced by a refreshing acidity. Robust with bright tropical, grapefruit and floral notes, try as a spritz over ice, alongside spicy fare and even with desserts.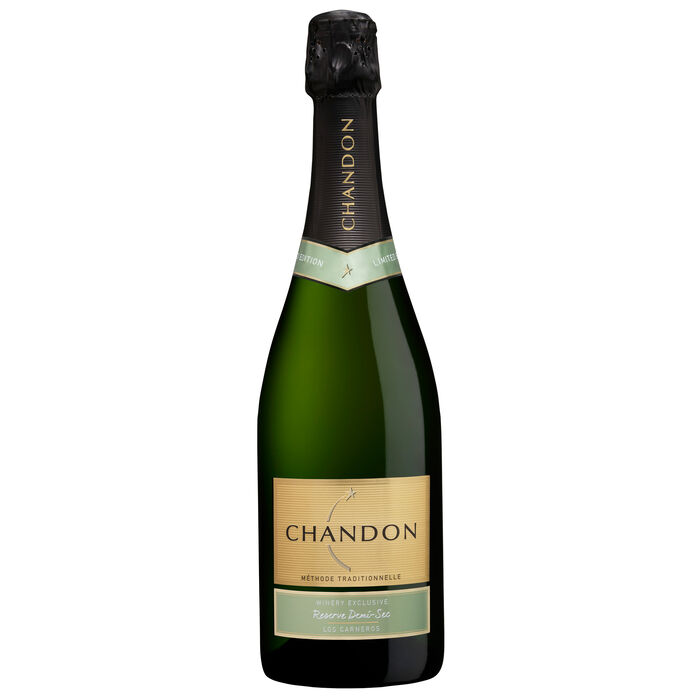 RESERVE DEMI-SEC
New, Winery-Exclusive. With beautiful notes of ripe stone fruit, peaches and nectarines, highlighted by white florals on the nose, this wine is lovely. The sweet and creamy palate with its generous, fine bubbles is balanced by an acidic core and rich pastry notes from lees aging.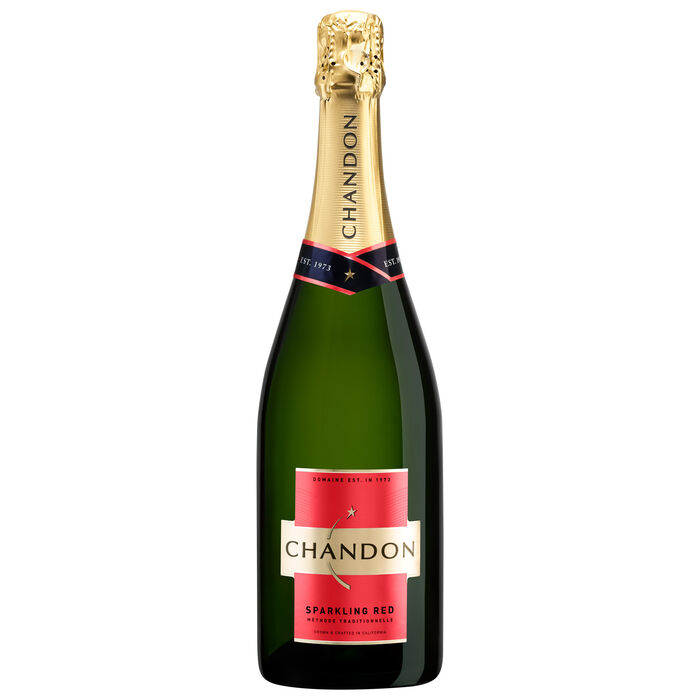 CHANDON SPARKLING RED
 Our winery-exclusive Sparkling Red is a unique cuvée that marries the grace and complexity of Pinot Noir with Zinfandel's zesty flavors. For the adventurous host looking to add some color to cocktail hour, serve in flutes or as the base in sangria!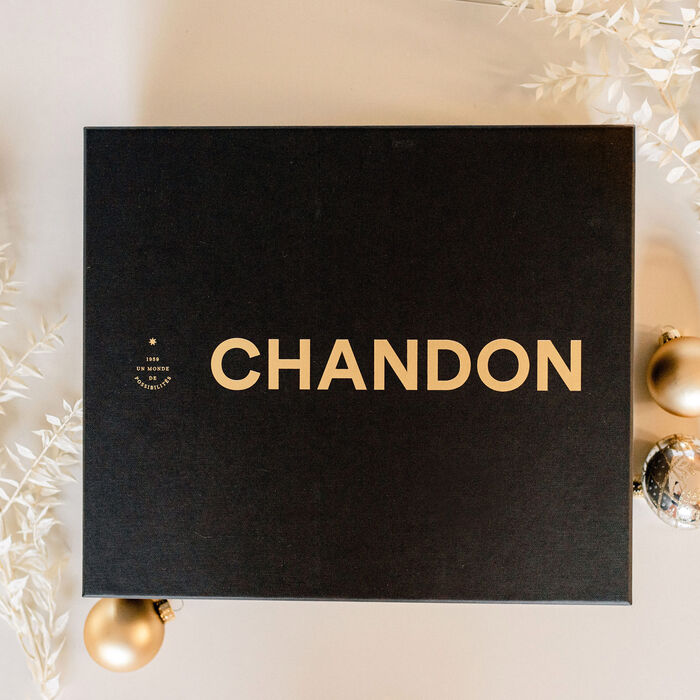 3 BOTTLE BLACK CHANDON GIFT BOX