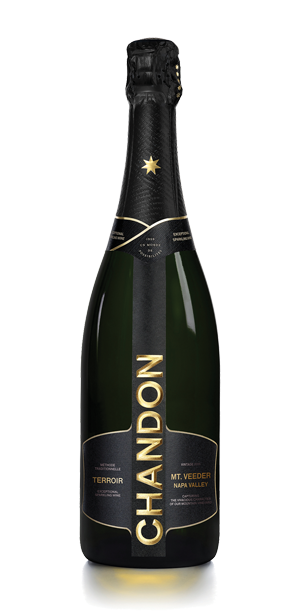 VINTAGE BRUT MT. VEEDER 2016
This item is currently not available
Mt. Veeder Brut 2016 expresses the signature ripeness and balance of mountain-grown Chardonnay from CHANDON's high-elevation estate vineyard. Mt. Veeder's shallow soils and steep slopes ensure concentration and richness as well as notes of savory minerality, toasty complexity, and zesty freshness.
Rich and generous nose of meringue, pastry crust, and citrus. The palate is bright and creamy with notes of quince paste, brioche, and nougat, with a lingering, refreshing finish.
Awards
2022 SF Chronicle Wine Competition DOUBLE GOLD MEDAL winner!
2022 Judges Selection Award – Global Fine Wine Challenge
2022 Individual Wine By Invitation Only
2022 Champagne & Sparkling Wine World Championship SILVER medal!
2022 North Coast Wine Challenge SILVER medal!
Concentrated richness with zesty brightness. Key flavors include meyer lemon, toast, granite, grapefruit zest, floral elements, and dried herbs.
Assemblage occurs in the winter, at the end of the fermentation process, which involves the blending of the best base wines from Mt. Veeder's Chardonnay blocks. The second fermentation then occurs in the bottle and the aging process begins, during which this wine spent 51 months on the yeast lees.
Seafood: Oysters, Scallops, Cod
Cheese: Risotto, Triple cream cheese
Vegetables: Cauliflower, White beans
Collections

Wine

Product Weight (Lbs)

3

Style

Brut/Dry
You might also like: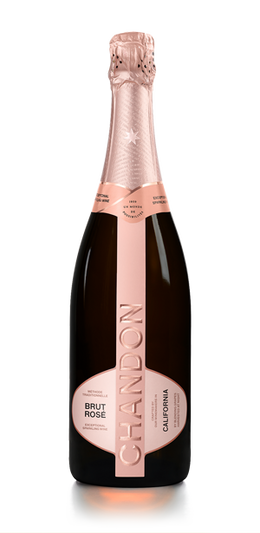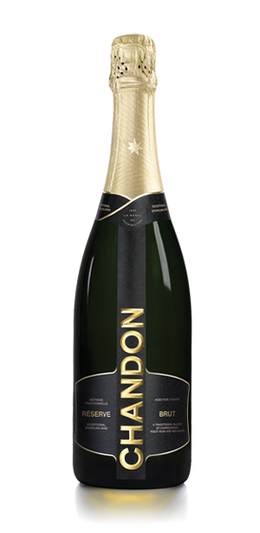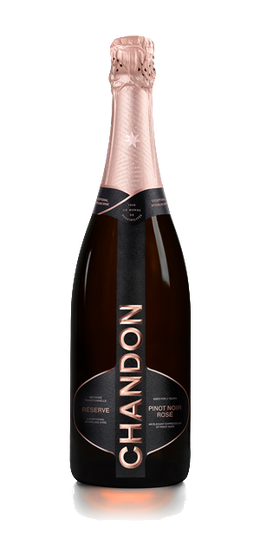 MAKE BUSINESS A PLEASURE
LOOKING FOR BUSINESS
GIFTS OR EXPERIENCES?