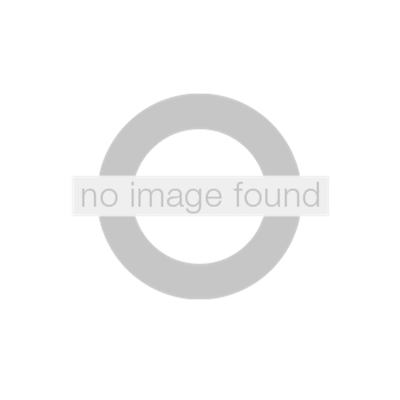 Vintage Yountville Brut 2012
One of our three Vintage wines, the Yountville Vintage Brut 2012 is creamy and complex with aromas and flavors of dried apricot, pineapple, ginger, and caramel all intermingling. Our Vintage wines are a fun reflection of that particular growing year and exclusive to the winery and wine club.
Food Pairing
Concentrated flavors mean this wine is spectacular sipped on its own, but we also suggest opening with pan roasted halibut, a rich mushroom risotto, or a charcuterie board with spec and prosciutto.
Winemaking and More
2012 was a very mild growing season with very low yields. A blend of Chardonnay and Pinot Noir from our Yountville vineyards right next to the winery, this wine spent 3.6 years sur lie, developing rich and vibrant flavors. A case of 12.
Sweetness

dry, vintage, winery-exclusive

Style

Brut/Dry
You might also like: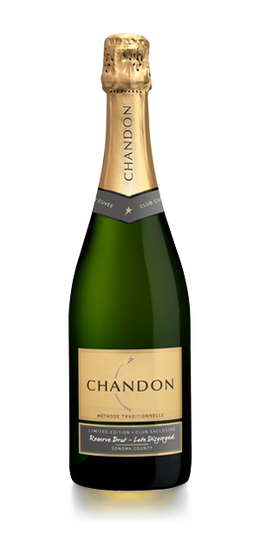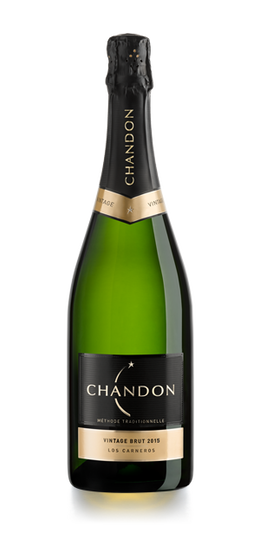 EXPERINCE OUR EXCEPTIONAL WINES
INTERESTED TO LEARN MORE ABOUT OUR RANGE?
BOOK A TASTING TODAY