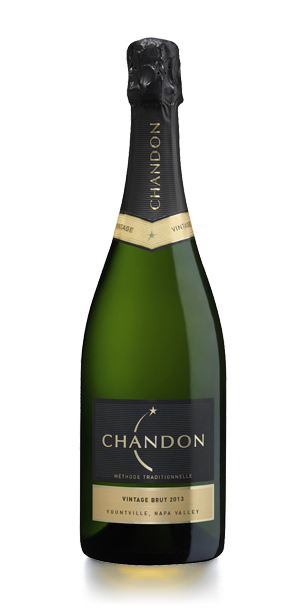 Vintage Yountville Brut 2013
We look forward to each release of our Vintage wines which tell the story of that particular growing year and vineyard. This wine's nose leads with ripe fruit notes of plum and fig that mingle with notes of ginger and minerality. A particularly strong food wine, you can also just enjoy this on its own.
Food Pairing
Either pair this with simple dishes including a charcuterie board with cheese and prosciutto or open alongside richer fare such as seared scallops in a beurre blanc or braised chicken thighs with lemon and artichokes.
Winemaking and More
A blend of 56% Chardonnay and 44% Pinot Noir from our Yountville vineyards, the 2013 vintage was the first in a series of warmer years. The palate of the 2013 vintage is bold and rich, marked by a generous mouthfeel and beautiful complexity.
You might also like: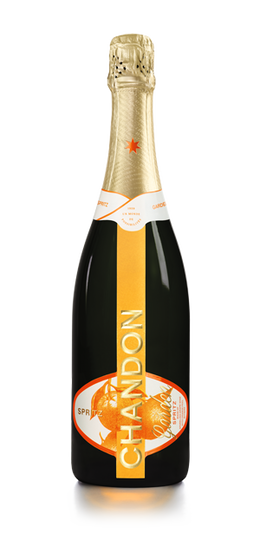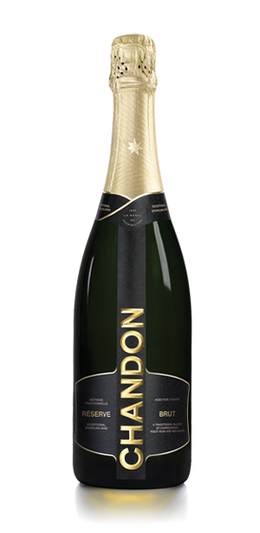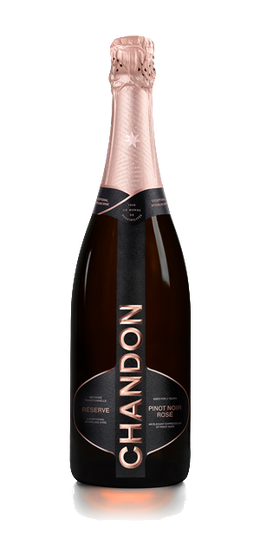 MAKE BUSINESS A PLEASURE
LOOKING FOR BUSINESS
GIFTS OR EXPERIENCES?