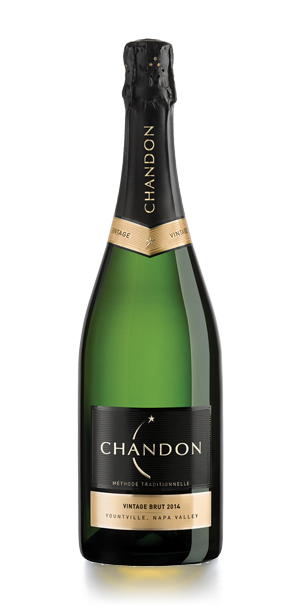 VINTAGE YOUNTVILLE BRUT 2014
The Chardonnay and Pinot Noir in this wine are grown at our Yountville property, just next to the winery and tasting room. We look forward to each release of our Vintage wines which tell the story of that particular growing year and vineyard. Baked apple and brioche notes are complemented by undercurrents of candied ginger and plum. One of our most versatile food wines.
Food Pairing
Enjoy this wine on its own or pair it with a variety of dishes ranging from a seared Ahi Niçoise salad, coq au vin, a mezze plate with smoked baba ghanoush, or grilled turkey burgers.
Winemaking and More
More Chardonnay than past years is blended into this year's wine to preserve its balance and acidity in a warm year. We harvested early in the season, picking the Chardonnay and Pinot Noir at night and pressing them immediately. The 2014 is rich and bold, yet with signature brightness.
You might also like: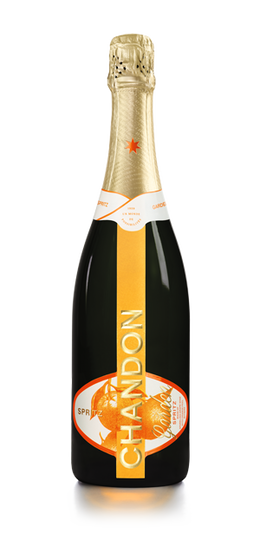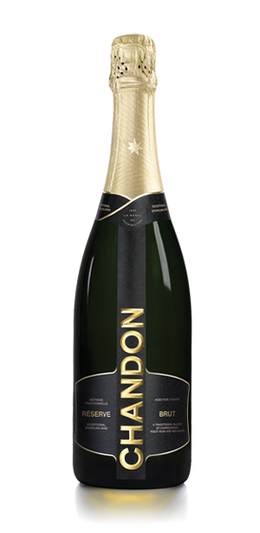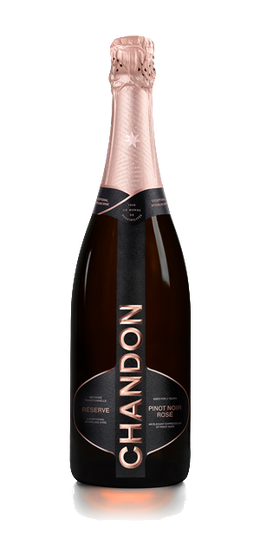 MAKE BUSINESS A PLEASURE
LOOKING FOR BUSINESS
GIFTS OR EXPERIENCES?