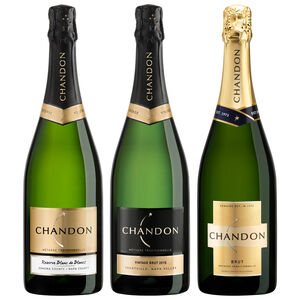 Featuring our 2015 Vintage Yountville Brut, the classic and most popular Chandon Brut, and the award-winning Reserve Blanc de Blancs.
Order today and watch our Director of Winemaking walk you through each of these amazing wines: here
This set includes: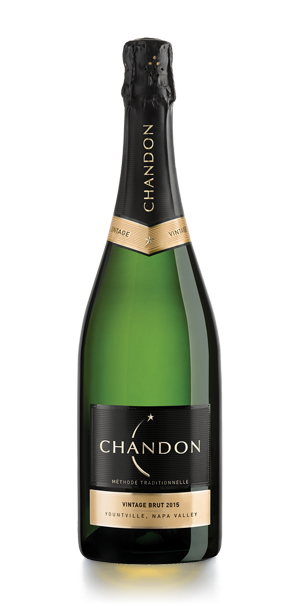 VIRTUAL TASTING SET: VOL. 1
VINTAGE YOUNTVILLE BRUT 2015
The Chardonnay and Pinot Noir in this wine are grown at our Yountville property, just next to the winery and tasting room. We look forward to each release of our Vintage wines which tell the story of that particular growing year and vineyard. Baked apple and brioche notes are complemented by undercurrents of candied ginger and plum. One of our most versatile food wines.
Awards
2022 Wine Enthusiast 93 POINTS!
2021 Sommelier Challenge 91 POINTS!
2021 Decanter Gold Medal 95 POINTS!
2021 Sommelier's Choice Awards Gold Medal 90 POINTS!
VIRTUAL TASTING SET: VOL. 1
CHANDON BRUT
Crisp, fresh and effortlessly cool, our Chandon Brut is your go-to choice bubbly for entertaining, sipping and gifting. A classic expression of our California vineyards, signature green apple, pear and citrus notes precede a soft, dry finish.
2021 SF Chronicle Wine Competition DOUBLE GOLD MEDAL winner!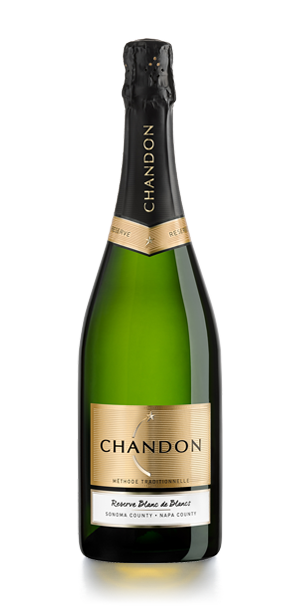 VIRTUAL TASTING SET: VOL. 1
RESERVE BLANC DE BLANCS
Crafted using our top lots of Chardonnay, our Reserve Blanc de Blancs is the ultimate California interpretation of this time-honored, elegant French style. Indulge in a rich, creamy palate of honey, pear, toasted walnuts and brioche.
This wine was featured in a virtual tasting with our Director of Winemaking:
Watch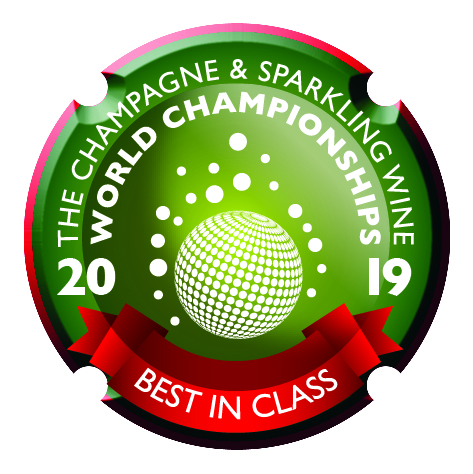 MAKE BUSINESS A PLEASURE
LOOKING FOR BUSINESS
GIFTS OR EXPERIENCES?