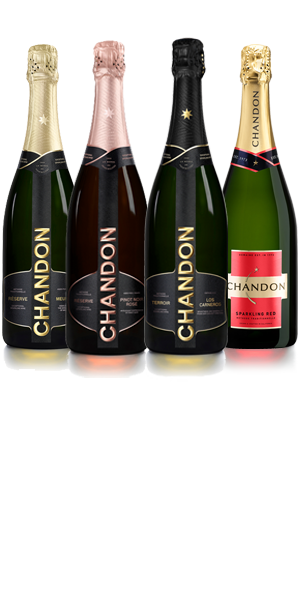 This tasting set contains four unique wines including two Reserve wines: Reserve Pinot Noir Rosé and a brand new release Reserve Sparkling Meunier plus a wine from our Vintage Series - 2016 Carneros Brut and a club member favorite, Sparkling Red.
Join us for this complimentary Virtual Tasting on Friday, October 29th and 4pm PST.
Register Here
This set includes: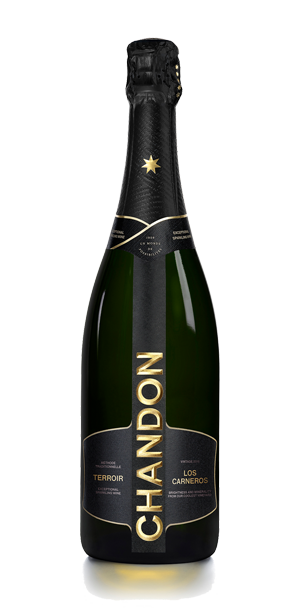 Virtual Tasting Set Halloween Edition
VINTAGE CARNEROS BRUT 2016
Made from grapes grown in our vineyards in Carneros, this wine opens with a nose of delicate and elegant florals highlighted by kumquat, quince, and nectarine. Fine bubbles and bright acidity are complemented by ginger, hazelnut, and minerality.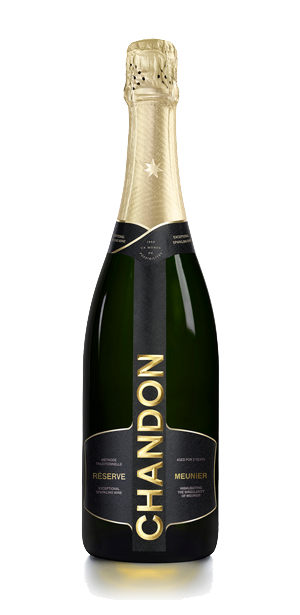 Virtual Tasting Set Halloween Edition
RESERVE SPARKLING MEUNIER
The newest addition to our réserve series, this Sparkling Meunier showcases the suppleness, roundness and fleshiness of the varietal. This extra Brut has an appealing nose of fresh pastries, peach, and dried plum followed by a bright palate with a long and dry finish.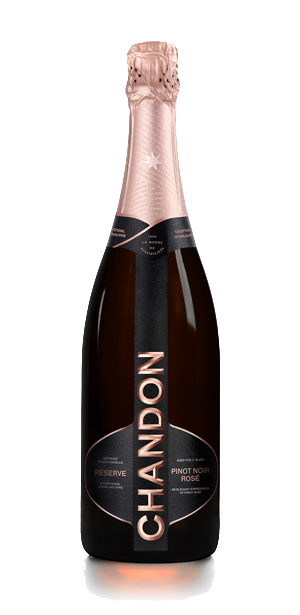 Virtual Tasting Set Halloween Edition
RESERVE PINOT NOIR ROSÉ
A favorite among our winery-exclusive reserve collection, our richly concentrated Reserve Pinot Noir Rosé bursts with aromas of plum, pink peppercorn and Fuji apple notes supported by luscious baked red apple, black cherry and strawberry flavors.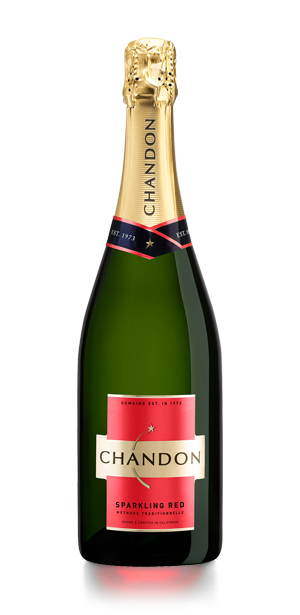 Virtual Tasting Set Halloween Edition
CHANDON SPARKLING RED
 Our winery-exclusive Sparkling Red is a unique cuvée that marries the grace and complexity of Pinot Noir with Zinfandel's zesty flavors. For the adventurous host looking to add some color to cocktail hour, serve in flutes or as the base in sangria!


You might also like: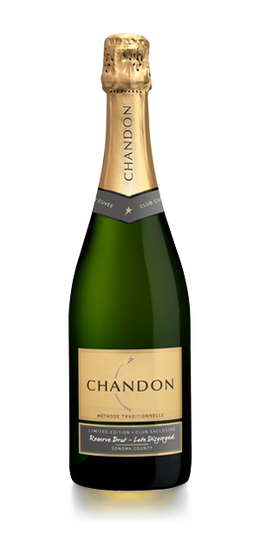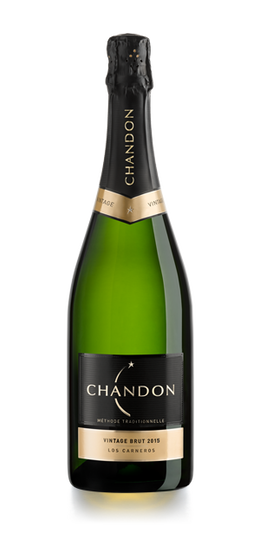 EXPERINCE OUR EXCEPTIONAL WINES
INTERESTED TO LEARN MORE ABOUT OUR RANGE?
BOOK A TASTING TODAY