A TASTE OF NATURE:
HARVEST TIME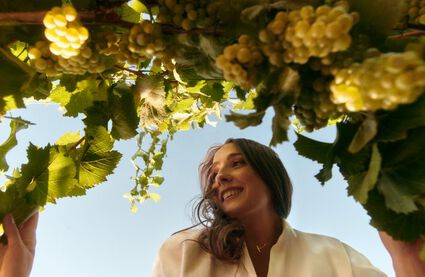 A priceless insight into our viticulture at the most important time of the CHANDON year. ​
Join us in our vineyards for a sunrise breakfast with the team, accompanied by wines from the vines that surround you, and a fascinating tour of our vineyards.​
A true taste of our terroir.
PRESERVING OUR POLLINATORS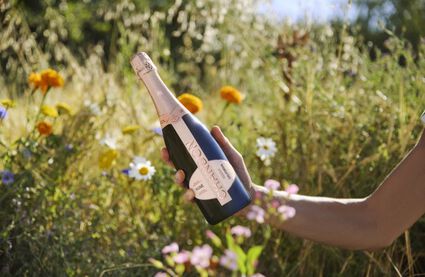 Meet our friends the bees. Learn about the welcoming environment we create to protect and nurture bees – the vital pollinators at the heart of our natural environment and our farming. Taste the honey from our vineyards, integrated into light bites alongside a flight of 3 wines.
SCENTS OF SUMMER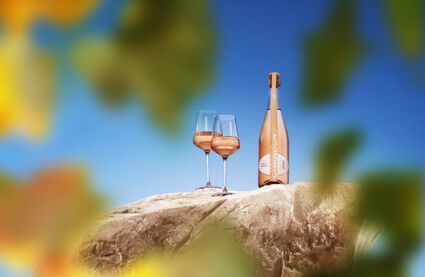 Bask in the summer mood. Sip Chant des Cigales paired with the flavors and tones of its homeland, the South of France. With our greenhouse partners, we're creating a lavender oil atelier to transport you to the Mediterranean.
OYSTERS: CLEAN-WATER HEROS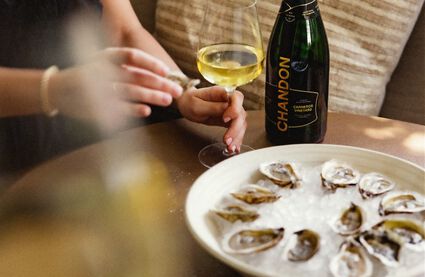 We're pairing California's treasure of the sea with a trio of CHANDON Blanc de Blancs while we learn about fostering a symbiotic environment between land and sea with the Wild Oyster Project, and how we all can do our part.