PRIDE CELEBRATION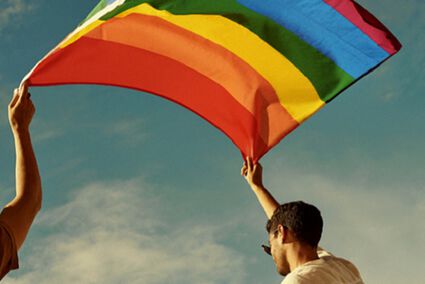 Join us in the launch of Chandon's first Pride Weekend Celebration. We have much to celebrate as we recognize the influence and contributions made by the LGBTQ+ community both locally and globally.
This event will feature live music, food and wine stations, and an exhibition of artisans and local vendors from within the LGBTQ+ community.
JULY 4TH WEEKEND CELEBRATION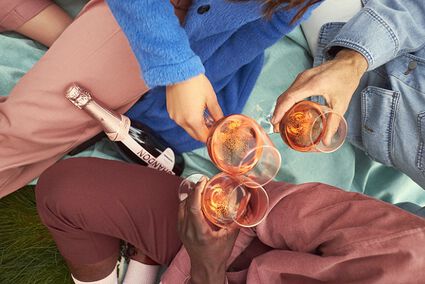 It's time to celebrate! As the temperature rise and the peak of summer approaches, we welcome you to celebrate the perfect summer HOLIDAY WEEKEND!
Nested in our beautiful gardens we have carefully curated all elements of a perfect day. From live music, fun games to creative ways to customize your favorite sparkling summer drinks featuring Garden Spritz.
It's everything you need for a picture-perfect afternoon!
BASTILLE DAY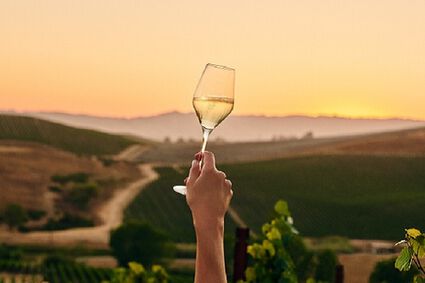 As one of the first French-owned sparkling wine ventures in the U.S., our history is closely linked to both France and California. Join us in raising a glass of Chandon to our French roots and our French friends in support of Bastille Day.
HARVEST CELEBRATION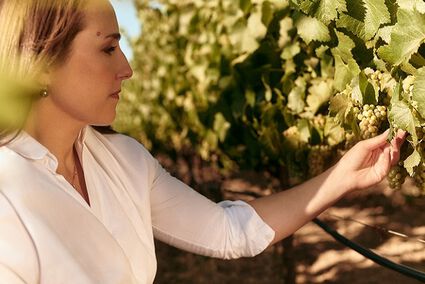 Perhaps the most exciting time to be in Napa, Harvest Season is a unique experience to be enjoyed. We will be recognizing this special time of year with an intimate Winemaker's Dinner, followed by a celebration on the lawn for the community.
VETERAN'S DAY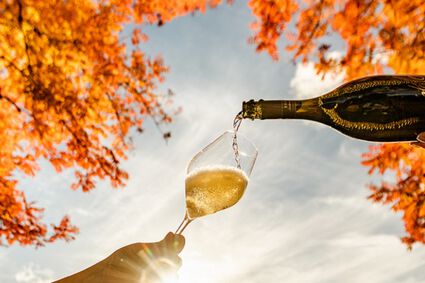 We will be honoring our Veterans with a thank you letter campaign for winery guests to partner with us in showing appreciation for those who have sacrificed in military service. We hope you will join us beginning November 1st to show our gratitude and support for our Veterans.
INTERESTED IN PRIVATE EVENTS?
LUSH LANDSCAPES TO BREATHTAKING VIEWS, WE HAVE A VENUE FOR ANY EVENT YOU CAN IMAGE.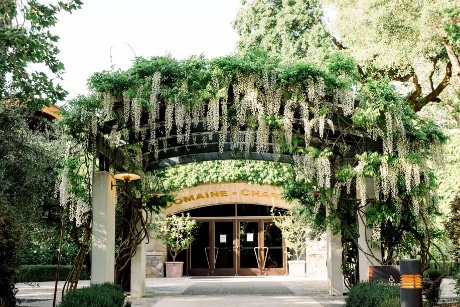 Designed to be one with nature, our event spaces include lush lawns surrounded by immaculate gardens, an intimate Oak Grove with views of Stags Leap, and unique indoor spaces. Chandon, widely known for our prestigious sparkling wines, is conveniently located in walking distance to and from Yountville..