For the enjoyment of our guests, reservations are highly encouraged. Parties larger than 8 guests require a reservation. At Chandon, there is something for everyone.
Find your Chandon experience below.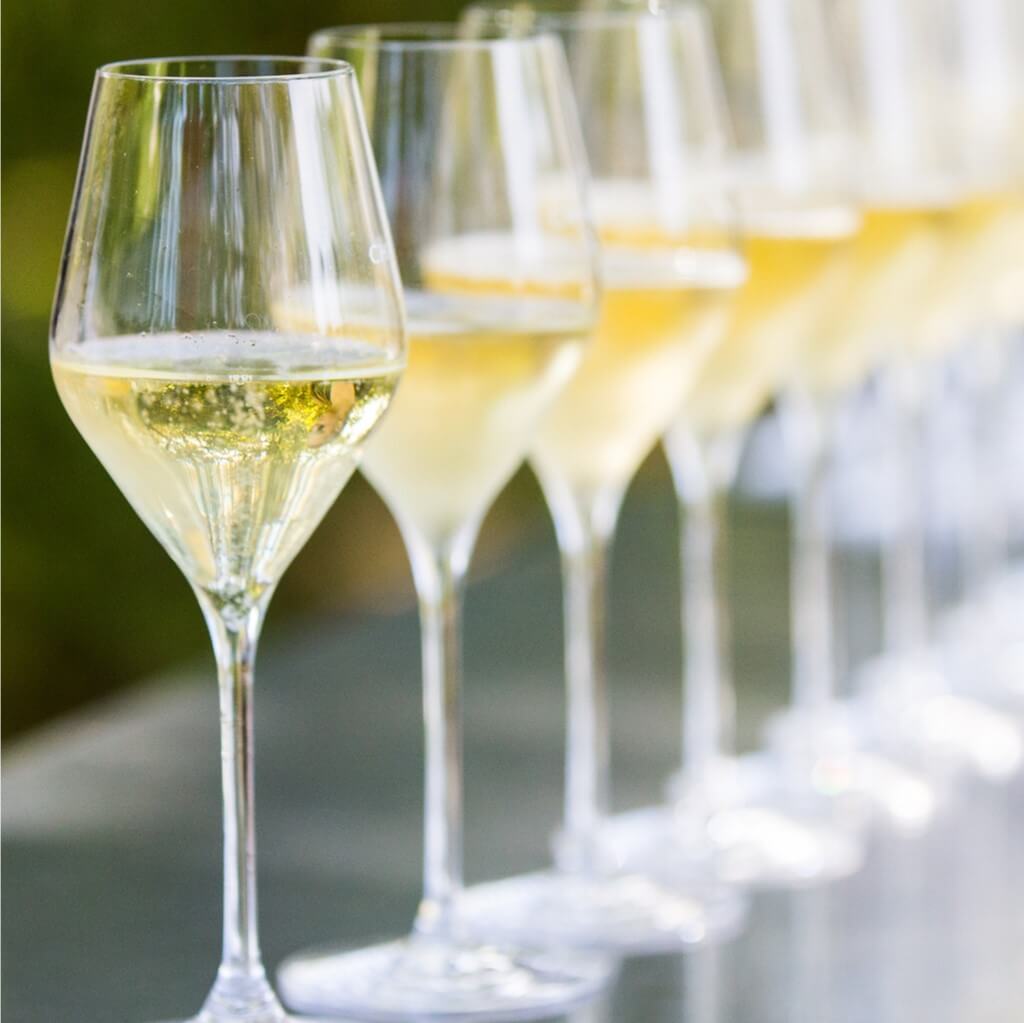 Tasting Bar
Groups up to 4 Guests
Taste unique flights of our sparkling and still wines at the tasting bar with your Chandon host. Light fare available. Ask your host for our small bites menu. Tasting offered daily from 10am to 4:30pm. Seating is limited.
Three wine tasting flights start at $25 per person.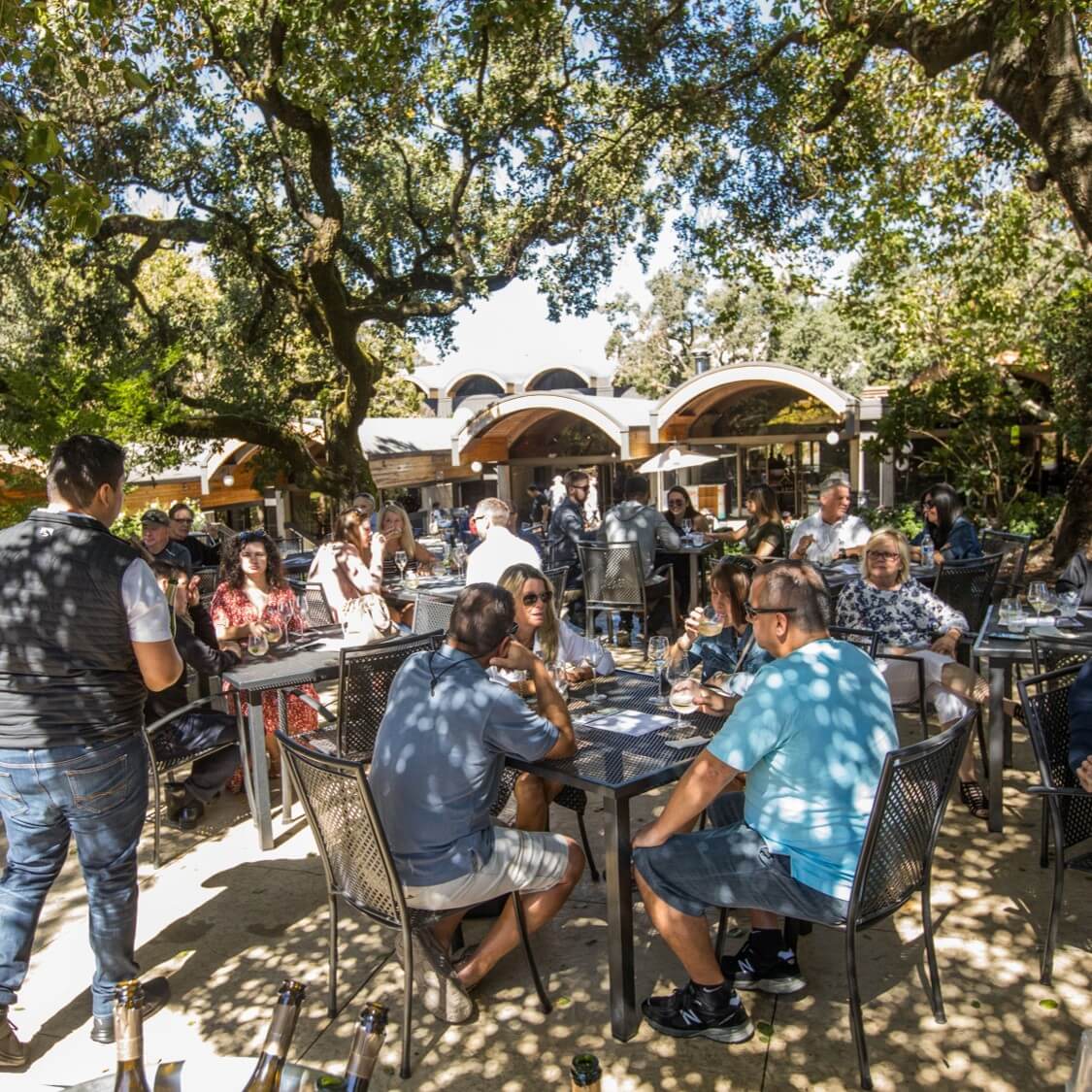 Tasting Experiences
Groups up to 10 Guests
Reservations Required.
Enjoy a seated tasting where you will experience an in-depth and interactive tasting. Your host will guide you through a selection of five premium and winery-exclusive wines as they tell the story of our heritage, classical sparkling wine making, and how the pioneering spirit of our founders inspired us to become the Champion of Bubbles.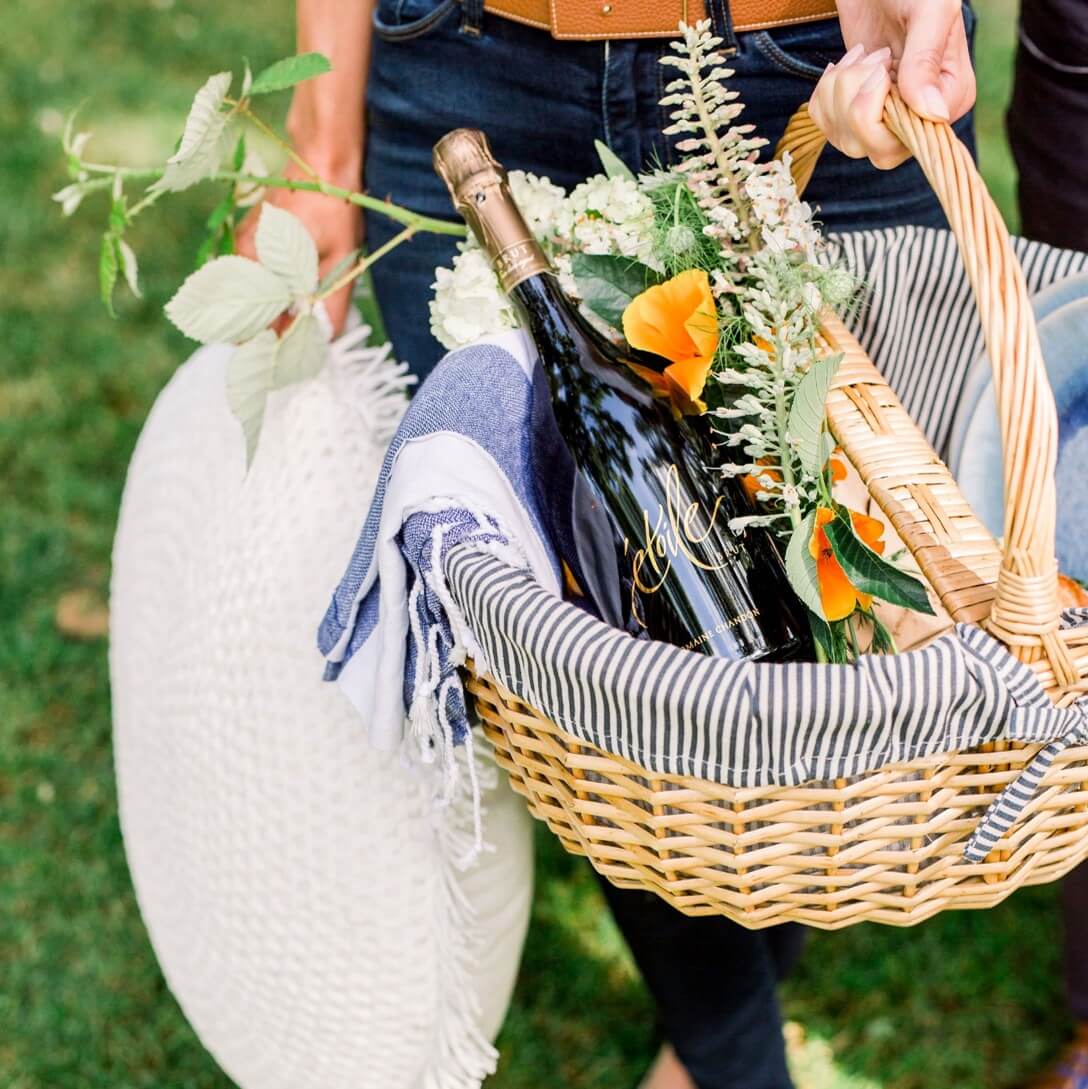 Mixology 101
Groups up to 12 Guests
Join our cocktail party. In this fun interactive tasting, you'll learn about the history of sparkling wine and cocktails. Test your mixology skills and create three delicious Chandon cocktails. Collect the Chandon recipes to share at your next cocktail party.
Offered Thursday to Sunday at 2pm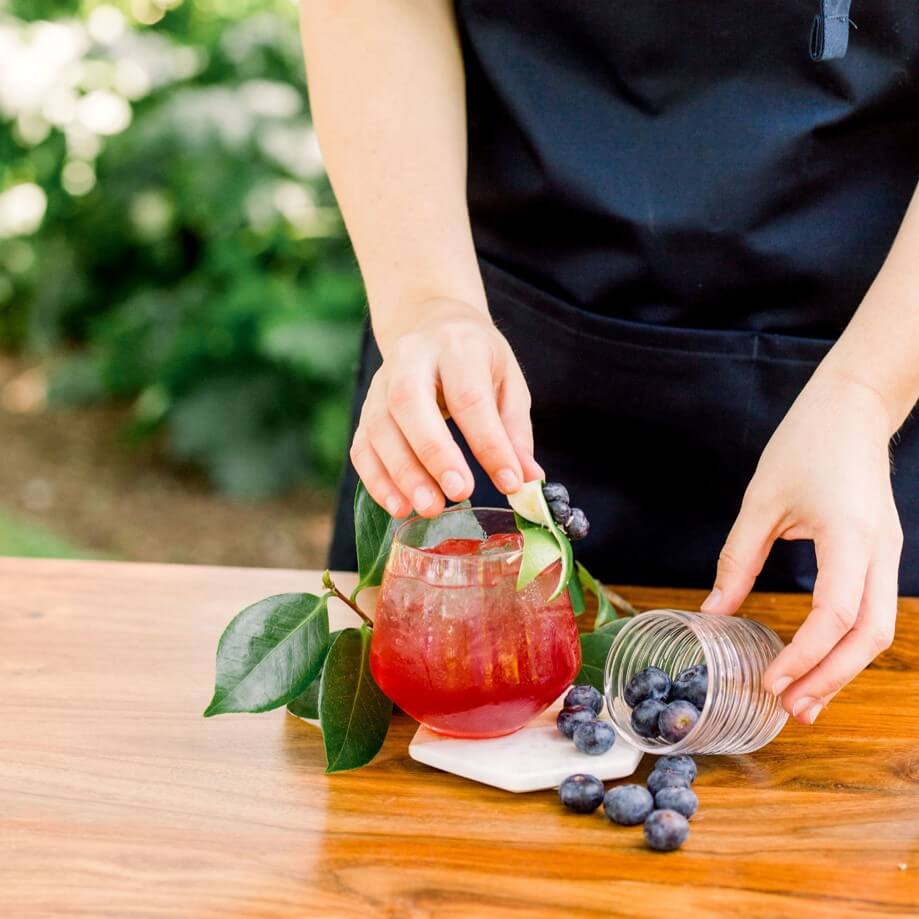 Bottle Bar
Groups up to 8 Guests
Relax under the California sun with your favorite Chandon cocktail, glass or bottle of sparkling from our bottle bar. Please see our Concierge when you arrive for availability.
Offered daily between 10am and 4:30pm.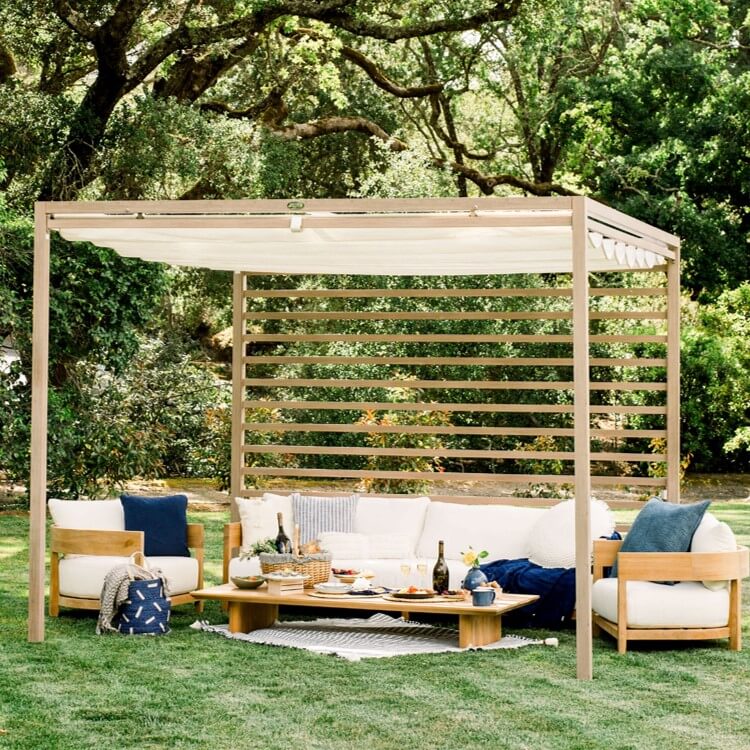 Summer Cabanas
Groups of 8 to 16 Guests
Relax and reconnect over Chandon sparkling wine and delicious seasonal and fresh food pairings in a chic private cabana on the lawn.

Designed for group bookings, included in your Cabana is a half bottle of Chandon per person, fruit basket, cheese and charcuterie boards, hummus and crudité pairings. You can select to add on oysters, a variety of sandwiches and fresh green salads.
Seasonal, April thru October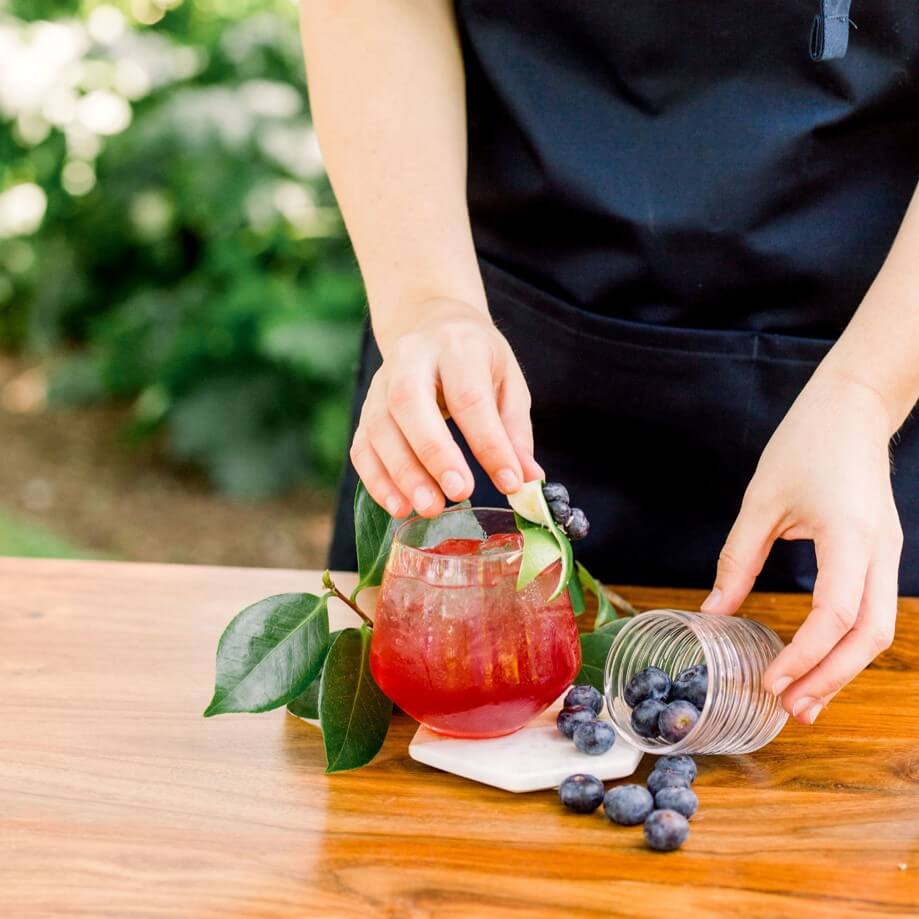 Picnic on The Lawn
Groups from 2 to 8 Guests
Relax under the oak trees on your favorite picnic blanket and take in the exquisite architecture and lush landscapes under the California sun.

We invite you to savor a picnic basket (which is yours to keep!) filled to the brim with local artisanal cheeses, charcuterie, fresh fruit, salad and seasonal sandwiches - all paired with our Rose and Sweet Star Mini's, to enjoy an uninterrupted escape that is all your own.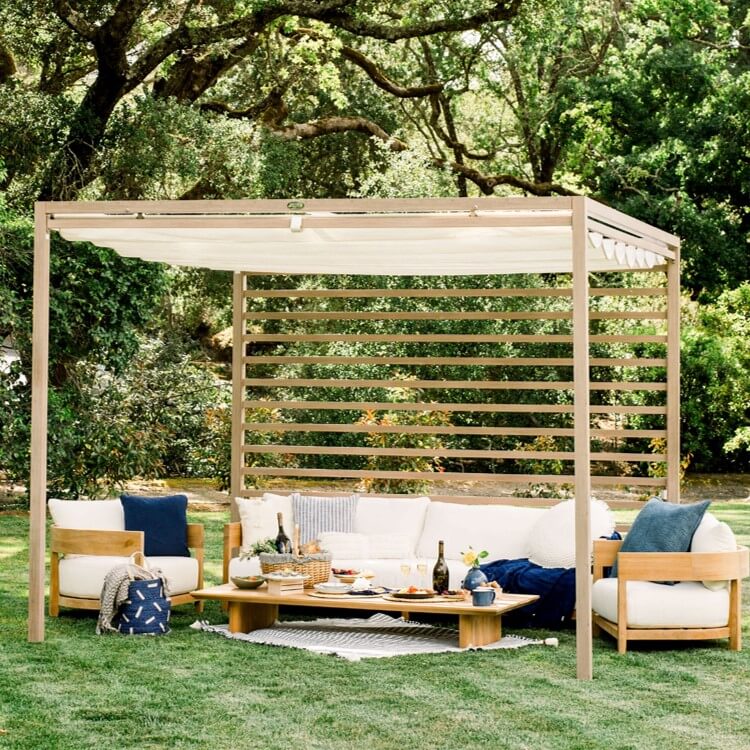 Group Celebrations
Groups of 10 to 20 Guests
Assemble your nearest and dearest to celebrate the day in your reserved area stocked with three winery exclusive wines, paired with our famous truffle popcorn.
Select additional culinary items from our Chef's menu.