Perfect for bonding
TEAM BUILDING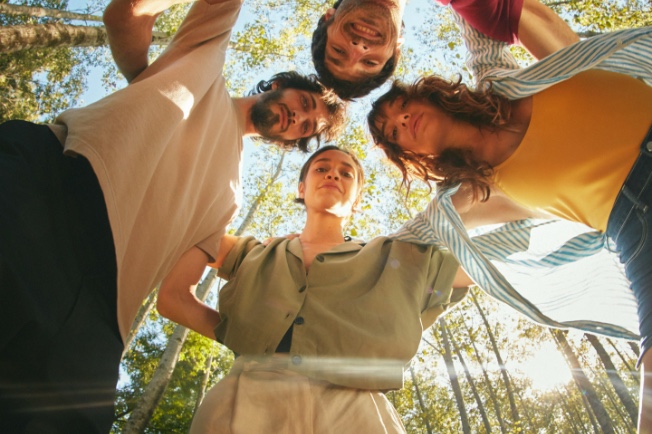 Perfect for bonding
TEAM BUILDING
Step out of the conference room and into the California sunshine for a sparkling team building event. Our event specialist is here to help you create your ideal team outing, from yoga, crafts, or vineyards excursions to group mixology classes and tastings.
It's all about you
PRIVATE DINING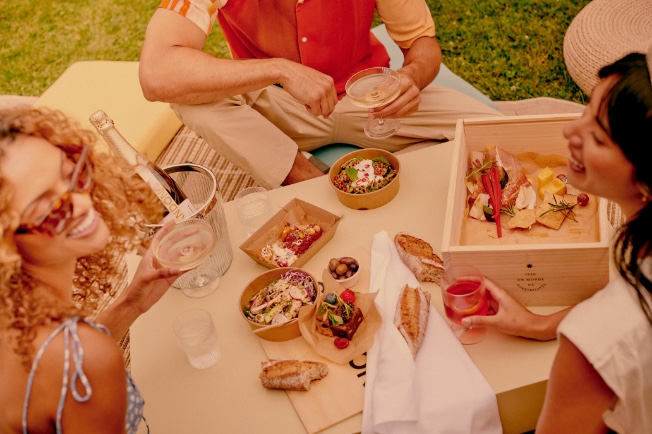 It's all about you
PRIVATE DINING
The Napa Valley is a wine and food destination with amazing fresh ingredients year round. Our partnerships with local farmers deliver you the finest and freshest offerings available. Our imaginative Chefs love to create unique, custom menus to help carry an inventive concept from first hors d'oeuvres to the last bite of dessert.
BUSINESS & PLEASURE
VIRTUAL EXPERIENCES
10+ GUESTS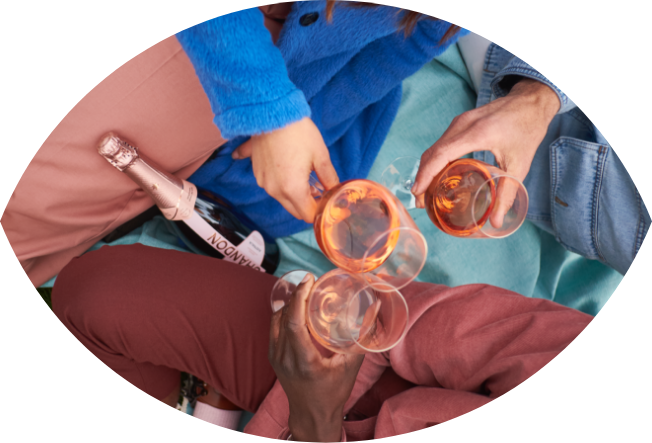 BUSINESS & PLEASURE
VIRTUAL EXPERIENCES
10+ GUESTS
IDEAL FOR BUSINESSES OR GROUPS
Build strong connections and interact with your Group, Team and Clients regardless of location through a Virtual Experience coordinated and conducted by Chandon's Expert Hosts. Our robust team of wine ambassadors will guide you through Chandon's amazing portfolio to explore a variety of wines and customized formats to support your next celebration or collaboration.
JOIN THE CLUB
Become immersed in the ultimate Chandon experience....
CLUB CHANDON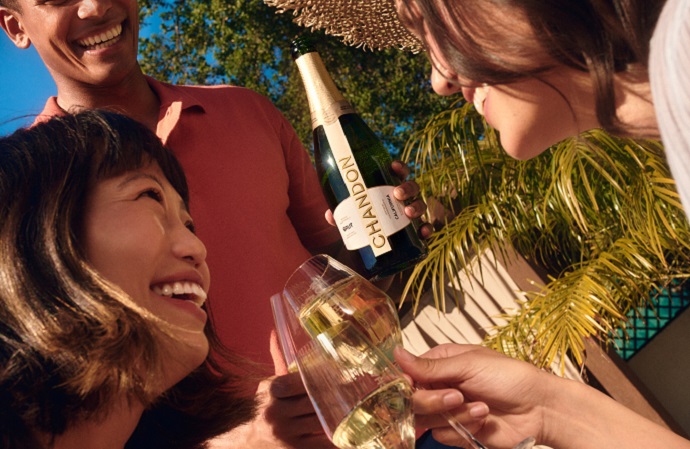 Let us guide you on a journey, to discover premium sparkling wines. Club Chandon is a rich community of wine enthusiasts who share lasting memories and award-winning wines with friends new and old.
As a Club Member, you'll receive first access to fully customizable shipments of Chandon right to your door, including limited editions and special cuvées crafted exclusively for members. You'll also receive invitations to members-only events, special pricing to our winery experiences, and access to exclusive areas of our estate.