WHAT IS THE DIFFERENCE BETWEEN CHANDON, CHAMPAGNE AND PROSECCO?
CHANDON
Crafted in Napa, California



Chandon is a sparkling wine crafted in Napa Valley, California. In 1973, French winemaking pioneer Robert-Jean de Vogüé hand-picked Napa as the home of Domaine Chandon because of its unparalleled grape-growing conditions. Chandon's Northern California home offers warm, sunny days matched with cool, crisp nights to create a distinctive sparkling wine with an ideal balance of fruitiness and complexity.

Chandon blends California's unique terroir with traditional craft, utilizing classic grape varieties, and the prestigious traditional method to capture California in a glass. The minimum time from grape to glass for Chandon wines is two years, and the maximum can be up to a decade, in the case of the étoile Tête de Cuvée. The result is sparkling wine that's complex, yet fruit-forward and easy to sip.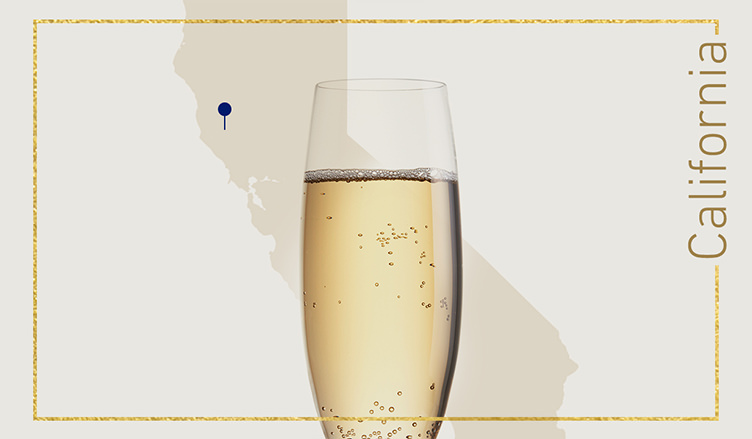 CHAMPAGNE
Produced in Champagne, France



Champagne's defining characteristics stem from: 1) Strict rules on how to make it, 2) The climate and soil of the region where the grapes are grown. By law, sparkling wine can only be called Champagne if both the grape growing and winemaking take place within the Champagne region of France.




Champagne's grapes – which include pinot noir, chardonnay and/or pinot meunier – must be grown in the notably chalky soil of the Champagne region. These grapes must be crafted into sparkling wine using the ancient and rigorous Méthode Champenoise or "Traditional Method." Due to the region's cold climate and difficult growing conditions, Champagne producers must age their wines longer before they reach optimum balance.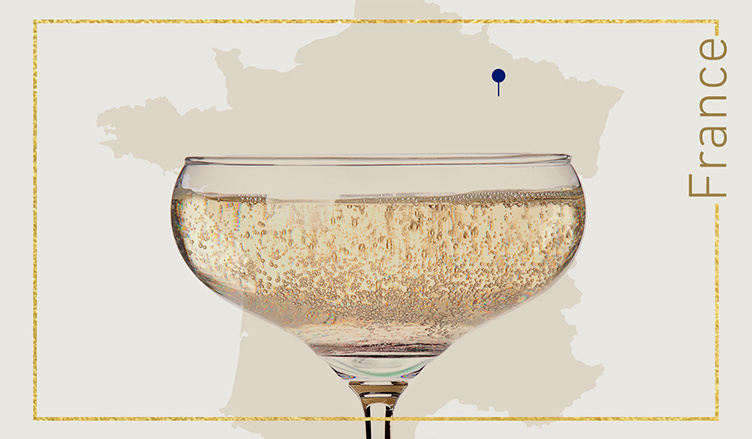 PROSECCO
Produced in Veneto,Italy



Makers of Prosecco must do so in the Veneto region of Italy, using a white grape variety called Glera. The climate is quite warm, resulting in mostly simple sparkling wines with fruit-forward flavors. There are fewer required restrictions on craft, although most wineries use the Charmat Method – a faster and more economical carbonation process where sugar and yeast are combined with the base wines inside large tanks. This method has made it possible to create a sparkling wine very quickly, making the final product exceedingly affordable.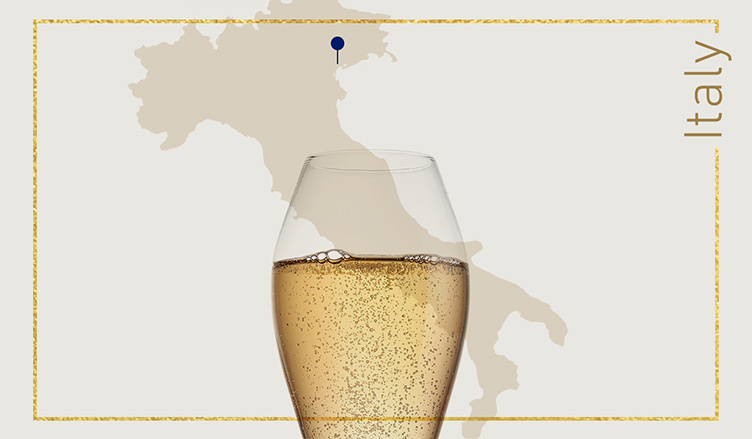 If you found this interesting, you'll love Club Chandon. Consider joining to delve deeper into the craft and enjoyment of California's finest sparkling.
Learn More
MAY WE SUGGEST: