READY TO SPRITZ?
Embrace the sun-soaked allure of summer with the sophisticated CHANDON Garden Spritz.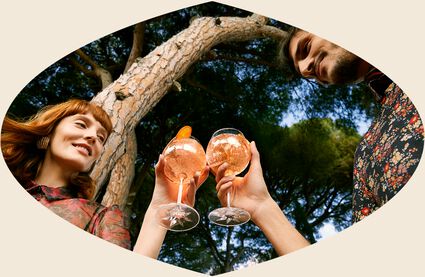 BARS & RESTAURANTS
Stop by during one of our Secret Garden Events or just for a refreshing glass of CHANDON Garden Spritz all summer!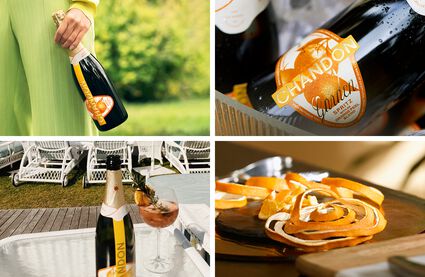 CHANDON GARDEN SPRITZ
An intricate blend with a simple, sophisticated serve. It's naturally delicious. Dive into what goes into this refreshing spritz.