FOR A SIMPLE WAY TO SAY CHEERS
CHECK OFF YOUR LIST WITH GIFT SETS
The holidays aren't the holidays if you run out of bubbly. For anyone who appreciates fine sparkling wine, our gift sets are one-size-fits-all. Choose from six carefully curated sets of two sparkling wines in a sleek and stylish gift box —and you won't even need a bow.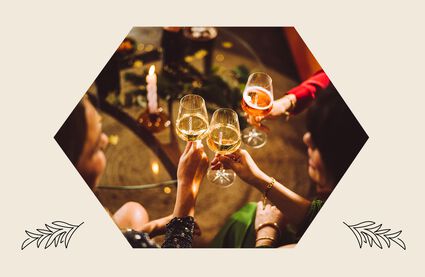 FOR THOSE WHO LOVE REFINED WINES
GET SOMETHING SPECIAL FOR THEIR CELLAR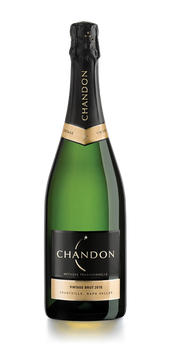 FOR THOSE WITH A SENSE OF ADVENTURE
GIVE THEM SOMETHING BOLD AND UNIQUE
The gift of Club CHANDON is truly one that keeps on giving, and our new flexible options make it easy to find the one that's just right.
Get in touch with us to discuss gifting options so your special someone can receive wine shipments all year.

FOR LARGER GROUPS AND ORGANIZATIONS
RAISE A GLASS TO YOUR WORKPLACE
If your holiday list includes "the whole company," we have gift ideas more effervescent than another mug with a logo. From special experiences and group pricing — or even keeping the fizz flowing at the work party — we can help make this year's gift memorable for colleagues, clients, and more.

VIRTUAL TASTINGS
Explore tasting experiences for groups as our wine experts share insights and help you grow in your appreciation of sparkling wine.
EXPLORE

Club CHANDON Group Memberships
Create a custom wine club for groups of 10+ members with exclusive options, experiences, and preferred pricing.
CONTACT US

Wine Gifts & Group Orders
Thinking of the gift of exceptional sparkling wine as gifts for your company or clients? Let us work with you.
CONTACT US