THE BEST GIFTS FOR SPARKLING WINE LOVERS
Something Small
Give that special someone the gift of their favorite sparkling in delightfully mini, single-serve bottles. Whether the recipient is in the mood for a little something effervescent, wants to bring their bubbles on the go, or wants to share them with friends, Minis are the effortless go-to. Even better, they come in top-selling varieties like Sweet Star, Brut, Rosé, and the Brut-Rosé Party Pack.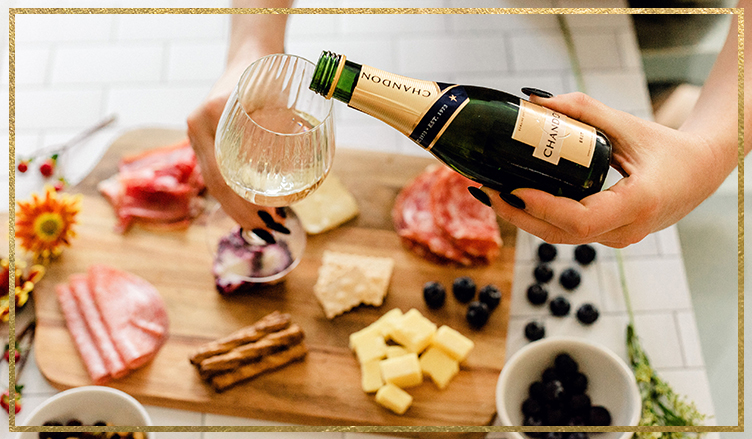 Something Big
Send something a little extra thoughtful, with Magnum bottles that serve twice the sparkling. Magnums are the perfect selection for anyone who loves to dabble in mixology, likes to share, or who just has a lot to celebrate.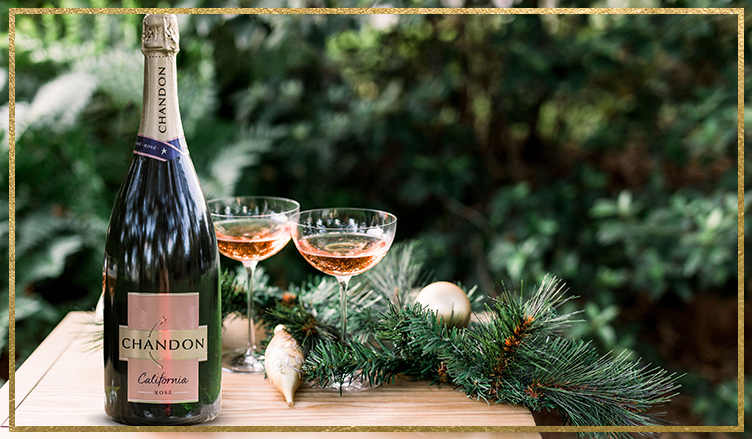 Something Different
Pet Nat is the perfect gift for anyone who loves trying new things. A unique and refreshing selection, Pet Nat has tiny bubbles and fresh notes of green apple, lemon, honeysuckle and candy. It is a difficult style of sparkling wine to craft, and a very easy one to enjoy.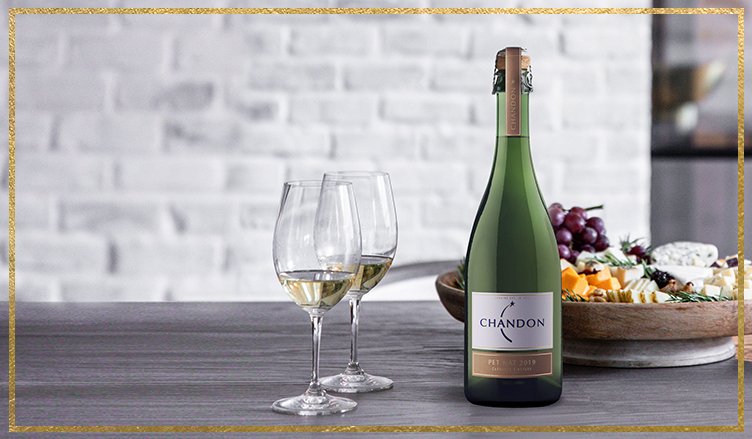 Something Unexpected
"Sparkling Red" isn't something you see everyday, and we all have someone on our list who is looking for just that. Sparkling Red is a rare offering, a Chandon staple, and a cult favorite for it's unexpectedly rich, yet refreshing flavor.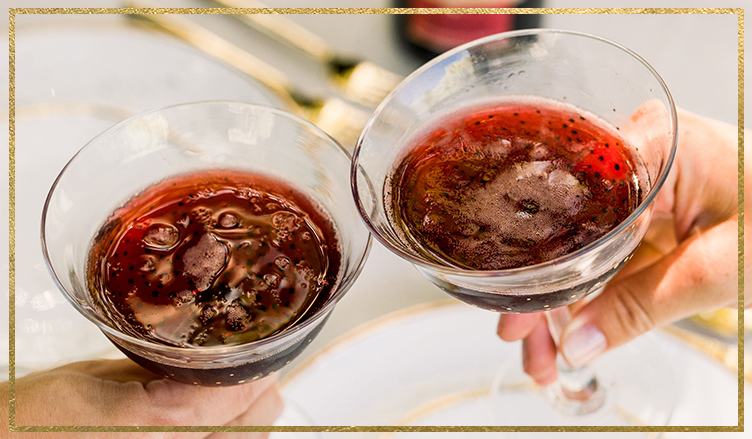 Something Special
The étoile gift set is the unquestionable choice for anyone who loves trying new and excellent sparkling. This special set includes a little taste of everything étoile, representing Chandon's most exquisite expressions of sparkling wine: étoile Brut, étoile Rosé, and étoile Tête de Cuvée. Aged from 5 to 9 years, this gift set is sure to please those on your list with discerning tastes. Tip: This is a great self-gift too.