HOST THE MOST AMAZING GALENTINE'S DAY
DECIDE ON A THEME
While connecting virtually can be tricky, getting everyone on the same page with a common theme is both smart and inherently fun. Do your attendees have a common inside joke? Favorite movie or activity? Even a place you'd rather be if you were all in the same zip code? Once you choose, you can plan everything accordingly.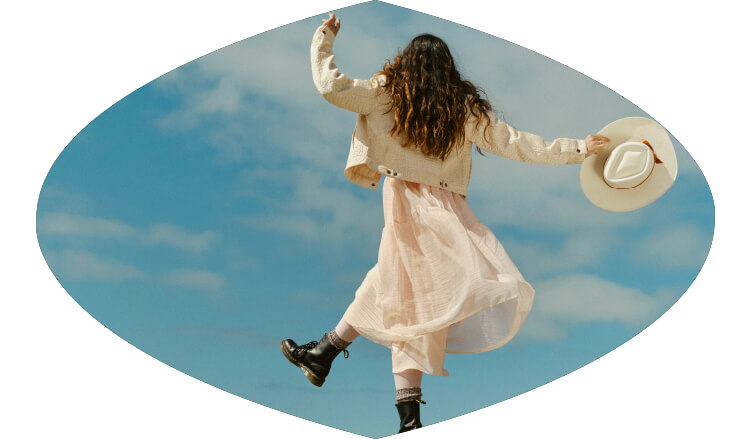 SEND GALENTINES
If you can't meet in person, it goes a long way to send a tangible token of your friendship. If you've got the time, send invitations. No matter what, send Galentine's Day love notes. And if you really love your friends, send them sparkling wine.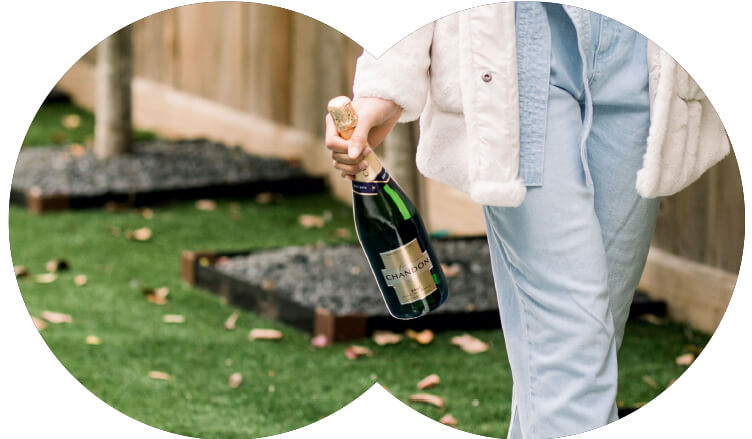 PICK A SIGNATURE BEVERAGE
Rounding up the gals to chat is fun on its own. When you add signature imbibements, good times are inevitable. Pick a signature cocktail prior to the event so you can all have the ingredients on hand. You can either mix up your cocktails beforehand or during the event as a fun Galentine's Day activity.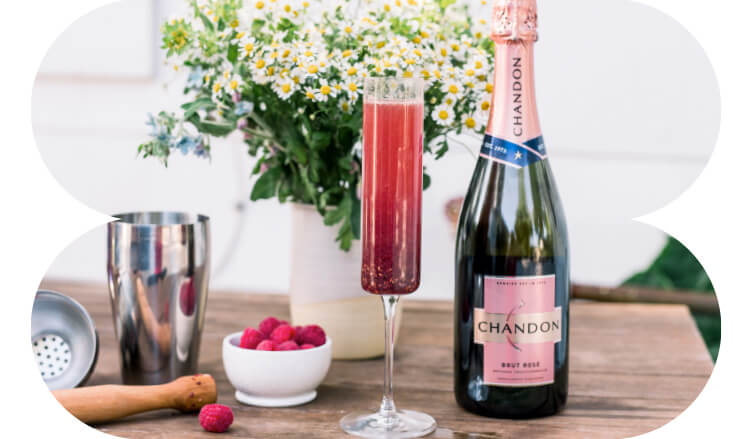 DON'T FORGET TO DECORATE
Presentation is everything (and you only have to decorate what the camera can see, so it's easy too!). You can stick to the theme, but no one says you have to. As long as you've made some effort to make things festive, it'll go a long way.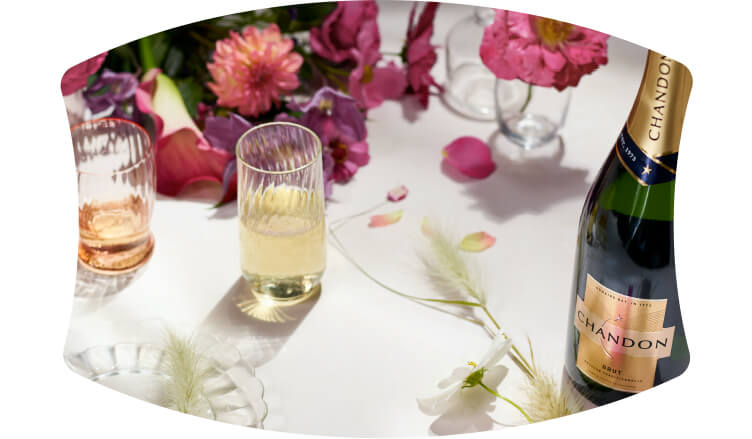 PLAN SOME ACTIVITIES
Virtual activities are the icing on the cake. Paint and sip? Secret cupid? Wine swap? You could even turn it into a virtual watch party for your favorite movie.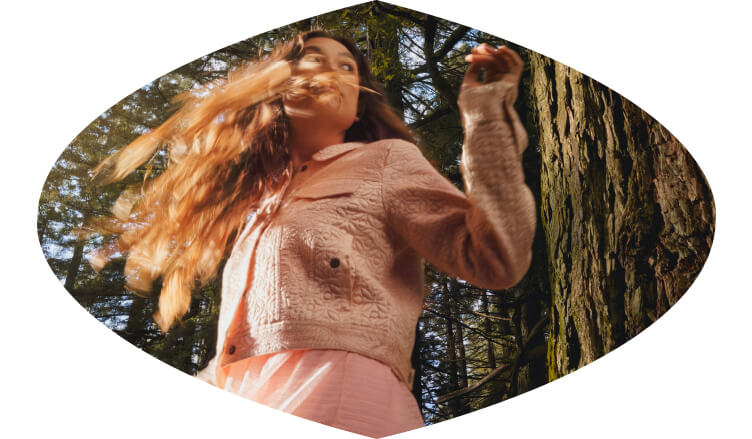 If you found this interesting, you'll love Club Chandon. Consider joining to delve deeper into the craft and enjoyment of California's finest sparkling.
Learn More