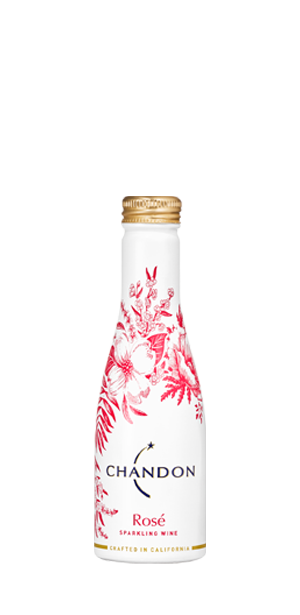 Chandon Rosé AluMinis™, single serving bottles filled with delicious Rosé and specially designed for the on-the-go lifestyle. Light enough to pack for the park, the beach, or any other outdoor adventure you have planned, you can now take with you the same superior sparkling wine you expect from Chandon.
AluMinis are currently only available online by the case (24 bottles).
Food Pairing
Twist its cap when you are snacking on a cheese and charcuterie board, grilling chicken sausages, or a serving kale salad with salty feta and summer strawberries.
Winemaking and More
Our Signature Rosé is a blend of the three classic varieties grown in Champagne: Chardonnay, Pinot Noir, and Pinot Meunier. The nose bursts with strawberries, cherries, and watermelon with a bright, crisp and refreshing palate that leaves you wanting another sip. Only available by the case of 24. Also available in traditional glass bottles as a mini, a magnum, or a standard bottle size.
You might also like: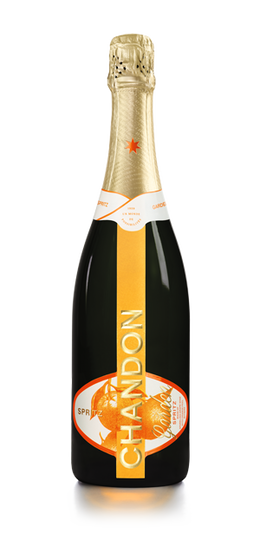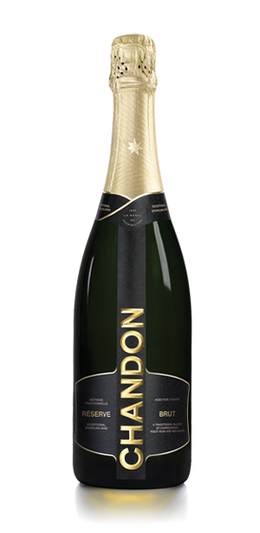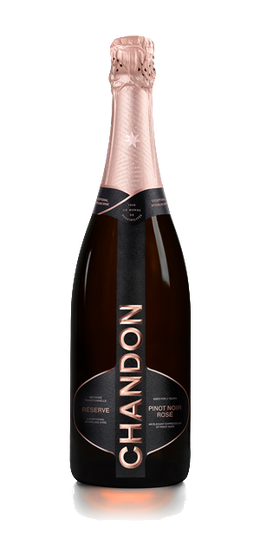 MAKE BUSINESS A PLEASURE
LOOKING FOR BUSINESS
GIFTS OR EXPERIENCES?