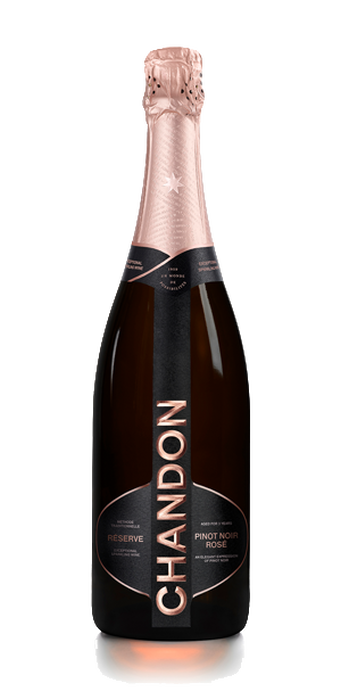 A favorite among our winery-exclusive reserve collection, our richly concentrated Reserve Pinot Noir Rosé bursts with aromas of plum, pink peppercorn and Fuji apple notes supported by luscious baked red apple, black cherry and strawberry flavors.
Awards
2022 Wine Enthusiast 90 Points!
2022 San Francisco Chronicle Wine Competition GOLD medal!
2022 Champagne & Sparkling Wine World Championship GOLD medal!
2022 North Coast Wine Challenge SILVER medal!
2022 Wine Spectator 91 points!
2019 Champagne and Sparkling Wine World Championships BEST IN CLASS!
Luscious red fruit notes with seductive complexity. Key flavors include: Plum, Fuji Apple, Pink Peppercorn, Black Cherry, Strawberry, and Toast.
Assemblage occurs in the winter, at the end of the fermentation process, which involves blending of multiple vintages of base wines for a complex, consistent style. The second fermentation then occurs in the bottle and the ageing process begins, during which this wine spent 36 months on the yeast lees
Seafood: Cioppino, Grilled salmon, Shrimp fried rice
Vegetables: Kale salad with strawberries, Beet burgers
Meat: Burgers
Collections

Wine

Product Weight (Lbs)

3

Style

Rosé
You might also like: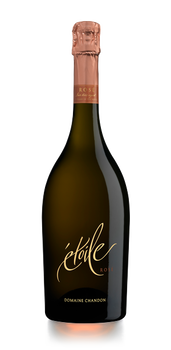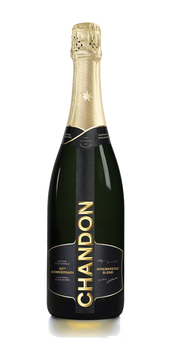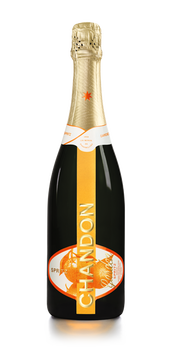 MAKE BUSINESS A PLEASURE
LOOKING FOR BUSINESS
GIFTS OR EXPERIENCES?