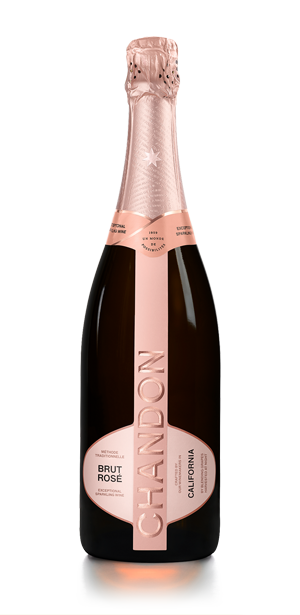 Hailed as one of our winemaker Pauline Lhote's favorite wines to make, our aromatic, dry Sparkling Rosé reveals a gorgeous shade of pink in the glass with aromas of fresh strawberry, watermelon and cherry that proceed through the palate and finish.
2021 SF Chronicle Wine Competition GOLD MEDAL winner!
Food Pairing
Rosé is a wonderfully versatile style for pairing with food and this sparkler is no exception. The abundant fruit flavors in this refreshing wine make it a perfect partner for all seafood and especially grilled salmon and shellfish in paella or gumbo. Its fresh flavors also make it a tasty choice for a not-too sweet dessert.
Winemaking and More
Rosé is primarily made from Chardonnay with a little Pinot Noir red wine blended in to give it its signature flavors and beautiful shade of pink. A dry wine, it is intended to be fruity and refreshing. Enjoy on its own or as a unique twist to sparkling cocktails. A case of 12 bottles and also available in a magnum as well as both glass and aluminum minis.
You might also like: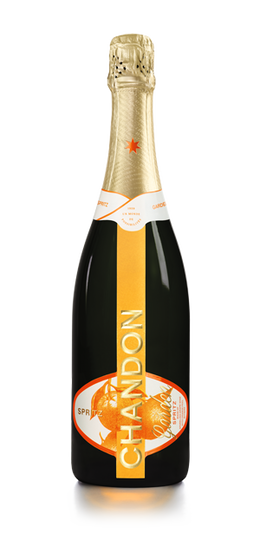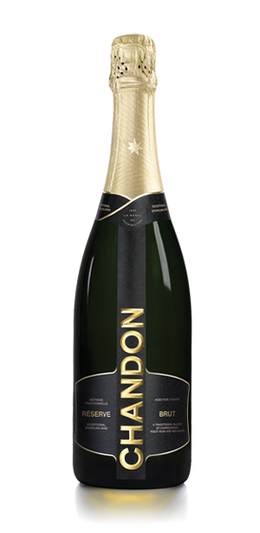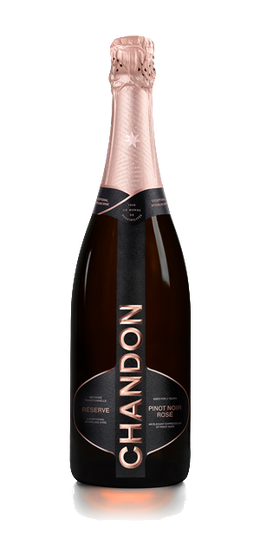 MAKE BUSINESS A PLEASURE
LOOKING FOR BUSINESS
GIFTS OR EXPERIENCES?