FALL DESSERT IDEAS AND THEIR PERFECT SPARKLING WINE PAIRINGS
Peanut Butter Chocolate Bars + Sparkling Red
Robust and flavorful Sparkling Red is bold and unique enough to step up to this mouthwateringly rich dessert, with notes of cocoa to match the chocolate, and jammy flavors to complement the nutty saltiness.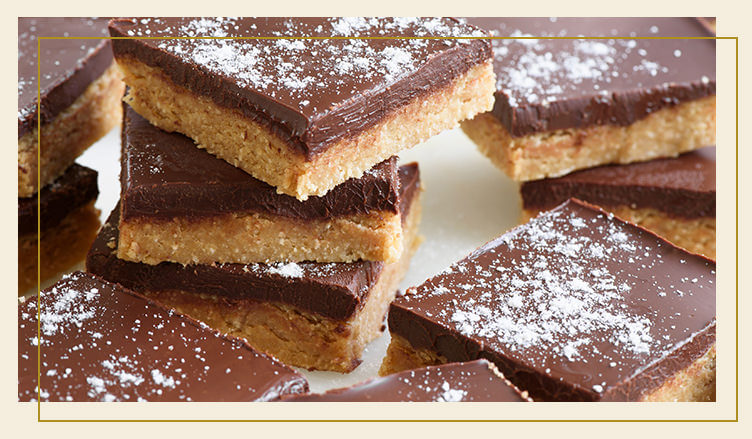 Raspberry Apple Crumble + Sparkling Rosé
The blend of red fruit flavors in Rosé complements fruit-forward desserts (particularly those featuring red berries) while lending a touch of acidity to cut through their saccharine profile.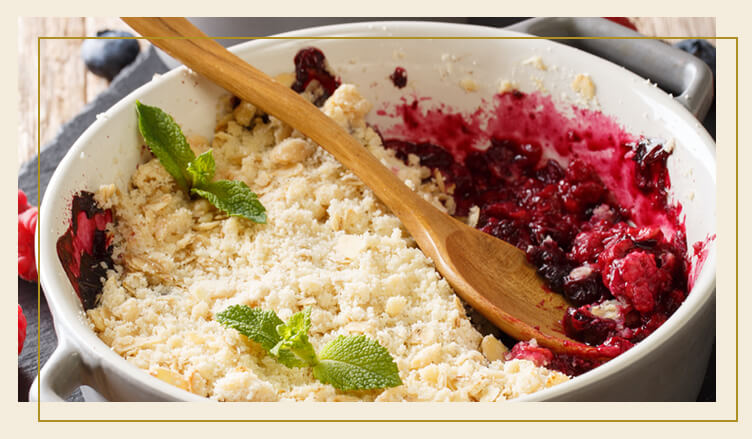 Caramel Apple Cobbler + étoile Rosé
étoile Rosé is the perfect complement to anything caramel; with bright acidity that stands up to this cobbler's rich flavors; and notes of nutmeg and cocoa powder to complement its sweetness and saltiness.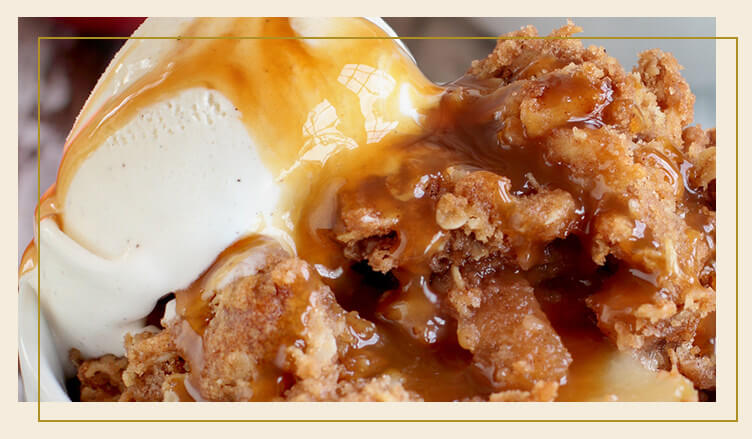 Sour Cherry Pie + Sweet Star
Sweet Star's refreshingly fruity bouquet of stone fruit, nectarine, mango, and orange effortlessly complements this dessert's sour and tart flavors.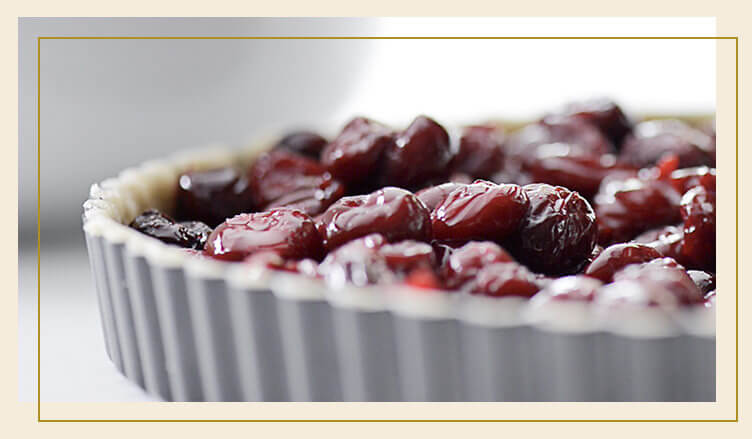 Assorted Macarons + Vintage Yountville Brut
As one of the most versatile food wines we know, Vintage Yountville Brut is the perfect pairing for confections that come in different flavors, like delicately sweet macarons.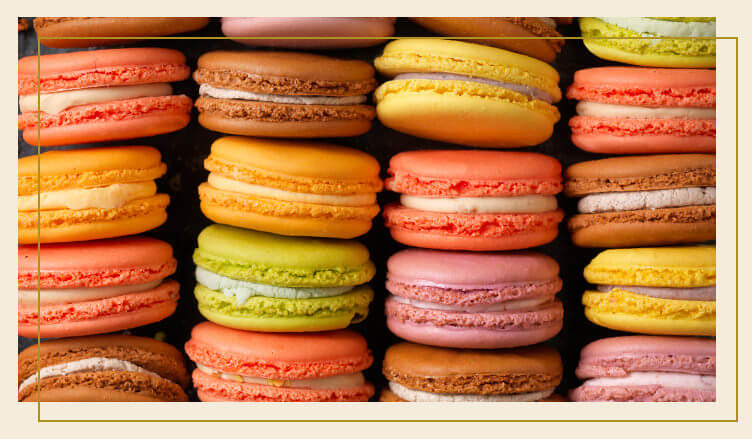 If you found this interesting, you'll love Club Chandon. Consider joining to delve deeper into the craft and enjoyment of California's finest sparkling.
Learn More