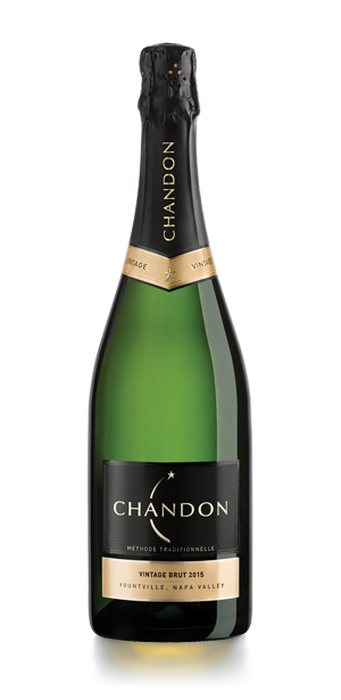 VINTAGE YOUNTVILLE BRUT 2015
The Chardonnay and Pinot Noir in this wine are grown at our Yountville property, just next to the winery and tasting room. We look forward to each release of our Vintage wines which tell the story of that particular growing year and vineyard. Baked apple and brioche notes are complemented by undercurrents of candied ginger and plum. One of our most versatile food wines.
Awards
2022 Wine Enthusiast 92 POINTS!
2021 Sommelier Challenge 91 POINTS!
2021 Decanter Gold Medal 95 POINTS!
2021 Sommelier's Choice Awards Gold Medal 90 POINTS!
Complex and rich nose of marzipan, fig, and cocoa. The layered palate shows fig, plum, and candied ginger, with subtle bread and yeast notes. Powerfully structured with great complexity and a bright finish.
After gentle pressing, primary fermentation takes place in stainless steel, followed by 100% malolactic fermentation. Secondary fermentation takes place in the bottle via the Méthode Traditionelle .
A true jack of all trades, pair Yountville Brut with wild mushroom and gruyere tart, roasted halibut with herb sauce, or tempura vegetables.
Collections

Wine

Product Weight (Lbs)

4

Style

Brut/Dry
You might also like: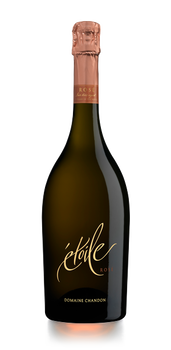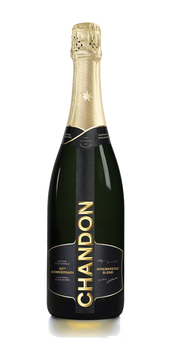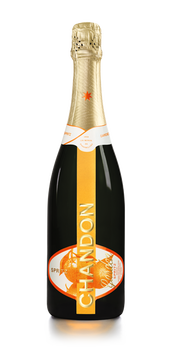 MAKE BUSINESS A PLEASURE
LOOKING FOR BUSINESS
GIFTS OR EXPERIENCES?