It Started in Argentina...
Sixty years ago, a man named Robert-Jean de Vogüé had the vision to redefine sparkling wine by exporting centuries-old French craftsmanship to new and unexpected lands. He set out to apply the best minds in winemaking, meanwhile searching the world for the most exceptional grape-growing sites. In 1959, Chandon was born in the Andean foothills of Argentina, beginning a journey of discovery that would unfold across the globe.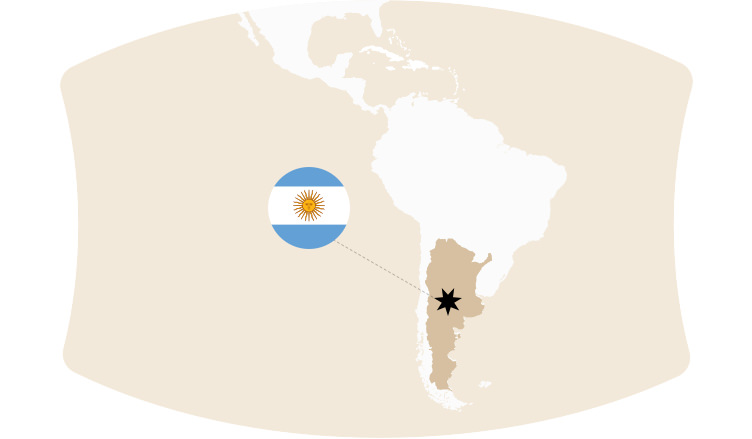 ...and Spread to the Rolling Hills of Napa
Napa, California was the next territory to beckon, after Robert-Jean became convinced of the potential of this region for quality sparkling. The idea was considered revolutionary. As one of the first French-owned sparkling wine ventures in the U.S., Chandon set roots in Napa Valley in 1973, now celebrated as one of the finest winemaking regions in the world.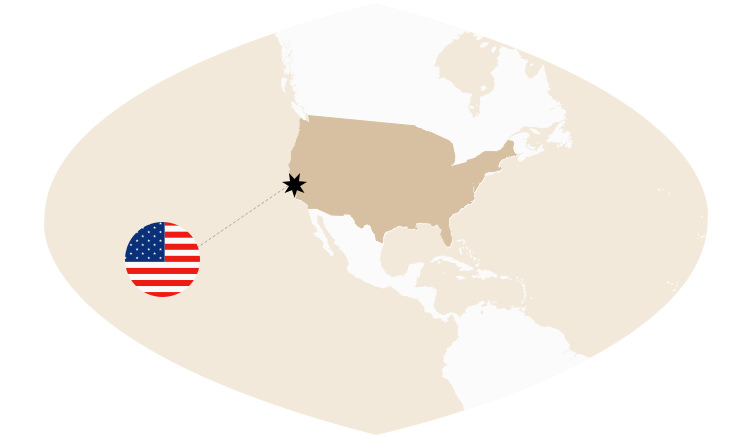 ...Creating a World of Possibilities
Chandon now calls four continents home with wineries in Argentina, Brazil, California, Australia, China & India. The result is a worldwide community of passionate winemakers – sharing knowledge and inspiration to open a world of possibilities. We believe crafting sparkling wine is about tasting a place in a glass, and savoring it is about the joy of discovery. That's why we're always looking ahead to uncover new methods, innovations, and terroirs. So that your next glass of sparkling may lead you to travel the world in a glass, discover new and exciting adventures, and create stories worth sharing.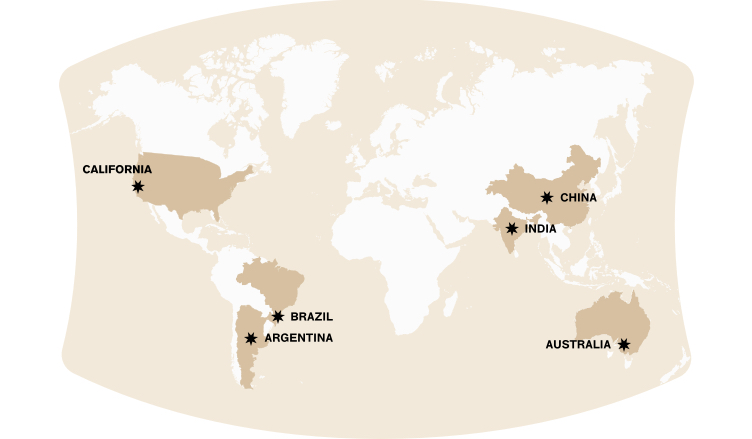 If you found this interesting, you'll love Club Chandon. Consider joining to delve deeper into the craft, community, and (of course) tasting of California's finest sparkling.
Learn More