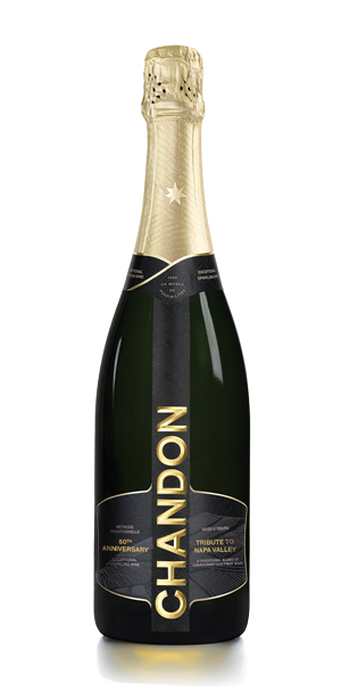 50TH ANNIVERSARY TRIBUTE TO NAPA VALLEY
An exceptional sparkling wine in celebration of this great community, we pay tribute to the Napa Valley and all the magnificent people in it who have shared their fondness and expertise in this marvelous world of wine.
This generous and bright wine is 67% Pinot Noir and 33% Chardonnay. Key flavors include: Candied Orange, Croissant, Dried Herbs, and Cocoa.
Raising a glass to all the amazing people who have embraced CHANDON over the past 50 years.
Collections

Wine

Style

Brut/Dry
You might also like: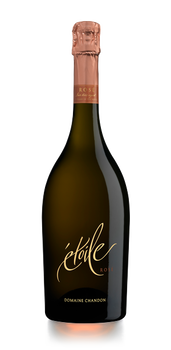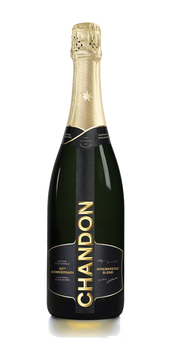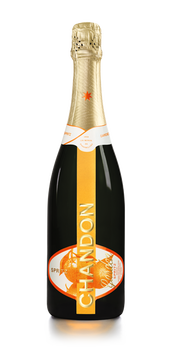 MAKE BUSINESS A PLEASURE
LOOKING FOR BUSINESS
GIFTS OR EXPERIENCES?