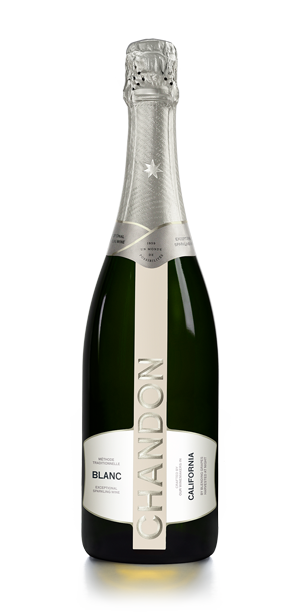 Lush and refreshing, Chandon Blanc Demi-Sec balances soft sweetness and creamy smoothness with exotic fruitiness and crisp freshness. Robust with bright tropical, grapefruit and floral notes, try as a spritz over ice with a fresh sprig of mint or alongside spicy fare and even with desserts.
Opulent structure with bright freshness. Key flavors include honey, mango, peach, nectarine, and tropical fruit.
Pad Thai, yellow curry, chicken and waffles, lemon meringue pie.
Collections

Wine

Product Weight (Lbs)

3
You might also like: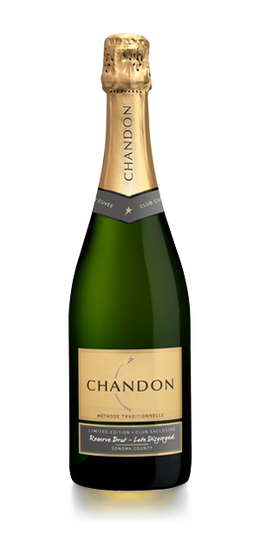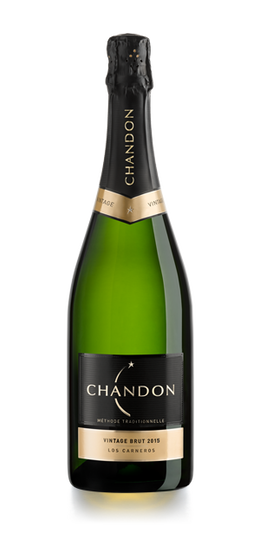 EXPERINCE OUR EXCEPTIONAL WINES
INTERESTED TO LEARN MORE ABOUT OUR RANGE?
BOOK A TASTING TODAY