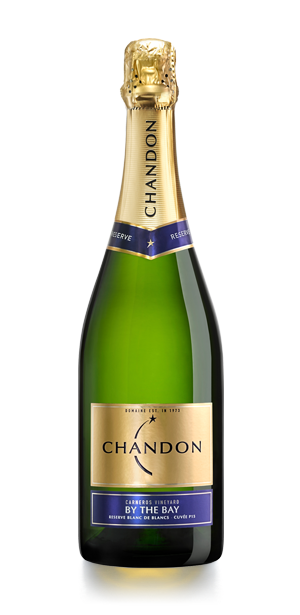 Chandon By The Bay Reserve Blanc de Blancs is crafted with Carneros-grown grapes (92% Chardonnay, 8% Pinot Blanc). Due to its proximity to the San Pablo Bay, the cooler Carneros climate results in an extended growing season, producing grapes with crisp acidity and a smooth, elegant mouthfeel.

Chandon By The Bay is a classic Blanc de Blancs, with the added character of partial oak-barrel fermentation.
2021 SF Chronicle Wine Competition DOUBLE GOLD MEDAL winner!
Zesty freshness with layered complexity. Key flavors include lemon, grapefruit, brioche, vanilla, stone fruit and white flower.
80% primary fermentation in stainless steel, 20% of lots fermented in French oak barrels. Secondary fermentation via Méthode Traditionelle.
Complex, creamy, or rich dishes such as seared sea scallops, baked oysters, fish tacos, or cauliflower steaks.
You might also like: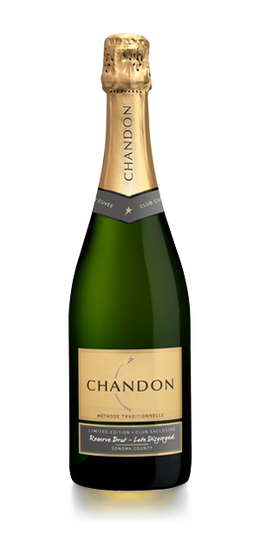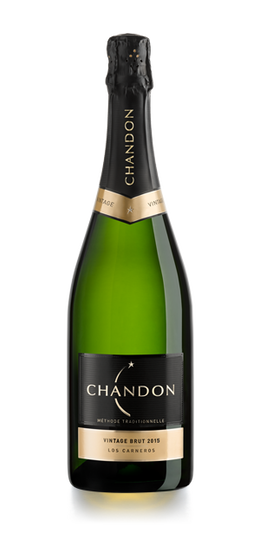 EXPERINCE OUR EXCEPTIONAL WINES
INTERESTED TO LEARN MORE ABOUT OUR RANGE?
BOOK A TASTING TODAY