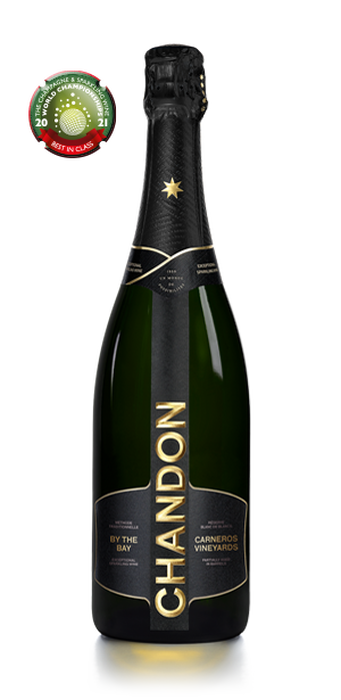 CHANDON By The Bay is our ode to Chardonnay, a Blanc de Blancs that pays tribute to our Carneros terroir. Carneros is Napa's coolest growing region, with shallow clay soil and a maritime-influenced climate (thanks to the San Francisco Bay) yielding grapes perfect for expressing CHANDON's signature vibrancy and balance.
CHANDON By The Bay is perfect on its own or paired with complex, creamy, or rich dishes. Composed of 100% Chardonnay. Partially fermented in French Oak barrels.
Awards
2022 Women's Wine & Spirits Awards GOLD MEDAL winner!
2022 Wine Enthusiast 92 POINTS!
2022 International Wine Challenge 91 Points GOLD medal!
2022 Sommelier's Choice Award 90 Points GOLD medal!
2021 Champagne and Sparkling Wine World Championship GOLD medal and Best in Class!
2021 SF Chronicle Wine Competition DOUBLE GOLD medal!
2021 Sommelier Challenge GOLD medal!
2021 Press Democrat North Coast Wine Challenge 92 Points GOLD medal!
Zesty freshness with layered complexity. Key flavors include lemon, grapefruit, brioche, vanilla, stone fruit and white flower.
80% primary fermentation in stainless steel, 20% of lots fermented in French oak barrels. Secondary fermentation via Méthode Traditionelle.
Seafood: Scallops, Baked Oysters, Fish Tacos
Cheese: Queso Fundido, Triple Cream Cheeses.
Vegetables: Roasted Cauliflower, Shaved Fennel Salad, Baked Potato Wedges
Collections

Wine

Style

Brut/Dry
You might also like: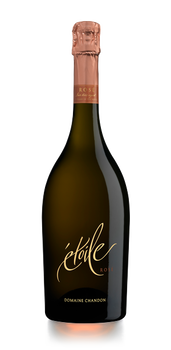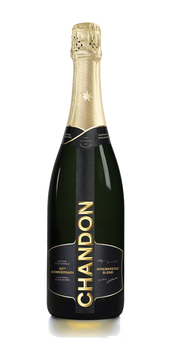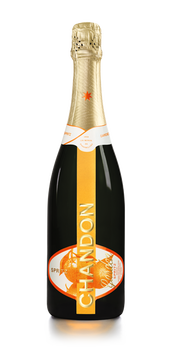 MAKE BUSINESS A PLEASURE
LOOKING FOR BUSINESS
GIFTS OR EXPERIENCES?