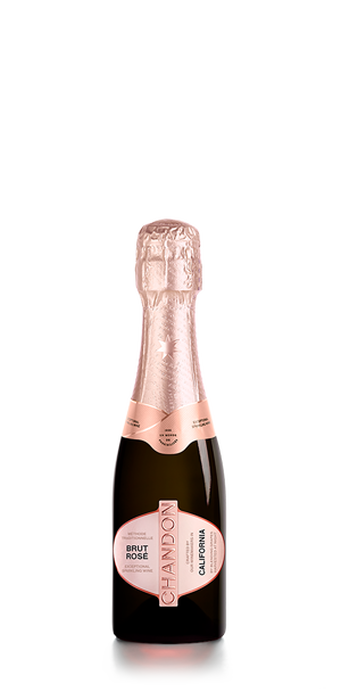 Rosé Minis are single-serving bottles of about a glass and a half. Our Rosé has intense ripe strawberry, juicy watermelon, and fresh red cherry fruit aromas and flavors. On the palate, this wine is creamy and seductive.
Minimum order is three bottles.
Vivacious red fruit flavors with creamy smoothness. Key flavors include: Strawberry, Red Cherry, Pomegranate, and Pastry.
Grapes are harvested at night to keep the fruit cool and preserve freshness. Harvest usually begins in early August to retain acidity and capture Chandon's signature vibrancy.
Grilled burgers, paella, smoked salmon, gumbo, french fries.
You might also like: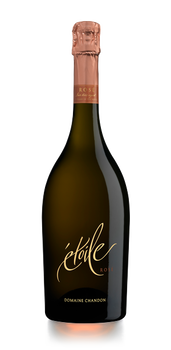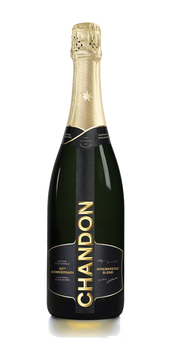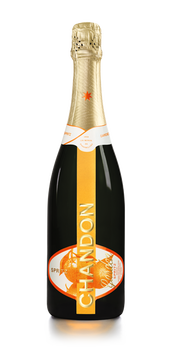 MAKE BUSINESS A PLEASURE
LOOKING FOR BUSINESS
GIFTS OR EXPERIENCES?