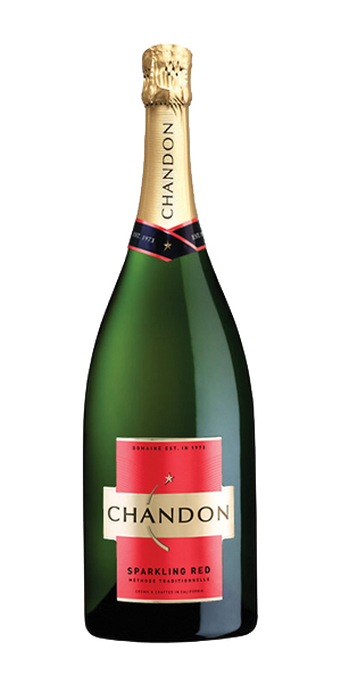 CHANDON SPARKLING RED 1.5L
Our winery-exclusive Sparkling Red is a unique cuvée that marries the grace and complexity of Pinot Noir with Zinfandel's zesty flavors. For the adventurous host looking to add some color to cocktail hour, serve in flutes or as the base in sangria!
Food Pairing
You can't go wrong pairing this wine with pork—pork that is roasted, cola-braised or glazed; duck that is tea-smoked, Pekinged or topped with a fruit compote; or anything flavored with 5-Spice, from short ribs to meatballs.
Winemaking and More
While rare in the United States, Sparkling Reds have long histories in other parts of the world such as Australia, Germany, and the Loire Valley of France. Made as a traditional red wine that then goes through secondary fermentation to make it sparkling, Sparkling Red is a beautiful balance of soft tannins and slight sweetness, supported by CHANDON's signature acidity.
Collections

Wine

Style

Semi-Sweet
You might also like: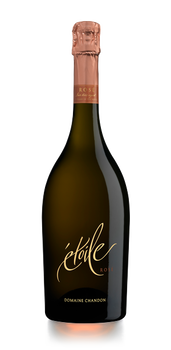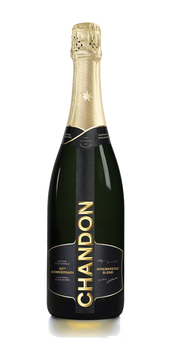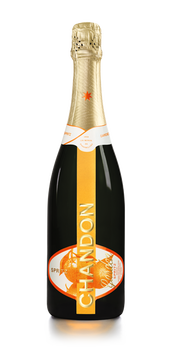 MAKE BUSINESS A PLEASURE
LOOKING FOR BUSINESS
GIFTS OR EXPERIENCES?