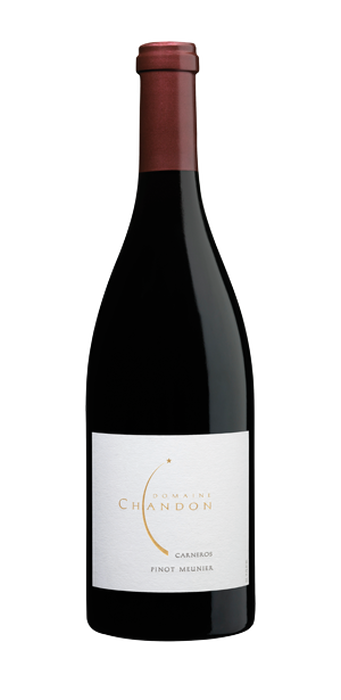 PINOT MEUNIER, CARNEROS 2019
Juicy and fruit-forward, with notes of plum, red cherry, and a touch of spice. The light body, smooth mouthfeel, and soft tannins make it easy to enjoy and versatile on the table.
Concentrated richness with zesty brightness. Key flavors include green apple, citrus, pear, almond, and biscuit.
75% of the grapes for Pinot Meunier are crushed and de-stemmed, while the remaining 25% are whole cluster fermented for elevated aromatics and fine structure.
Seafood: Oysters, Scallops, Cod
Vegetarian: Risotto, Cauliflower, White Beans
Cheese: Triple Cream Cheese
Collections

Wine

Style

Red
You might also like: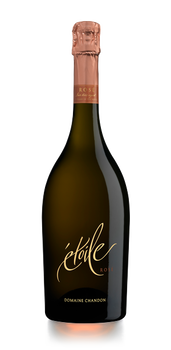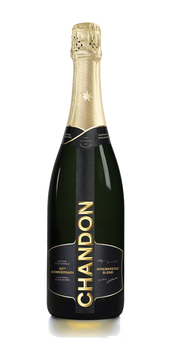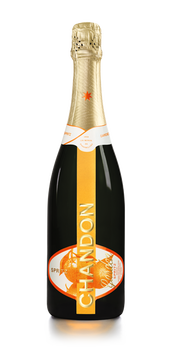 MAKE BUSINESS A PLEASURE
LOOKING FOR BUSINESS
GIFTS OR EXPERIENCES?