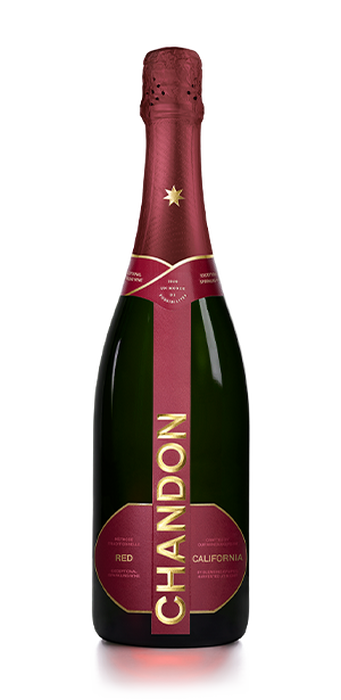 Formerly known as Sparkling Red.Same great wine with new name and look! Our winery-exclusive Red Demi-Sec is a unique cuvée that marries the grace and complexity of Pinot Noir with Zinfandel's zesty flavors. For the adventurous host looking to add some color to cocktail hour, serve in flutes or as the base in sangria!
Juicy, intense fruitiness with a distinctively spicy finish. Key flavors include: Black cherry, Plum, Cranberry, Licorice, Cola, and Spice
Grapes are harvested at night to keep the fruit cool and preserve freshness. Harvest takes place in late August to allow for more ripeness while still maintaining Chandon's signature vibrancy.
Meat: BBQ, Duck, Honey-glazed ham, Short ribs, Meatballs, Thanksgiving turkey
Dessert: Raspberry tart, Strawberry rhubarb pie
Collections

Wine

Style

Semi-Sweet
You might also like: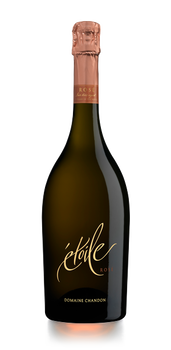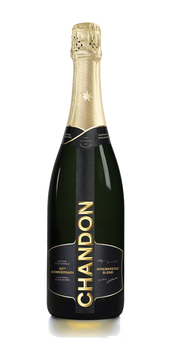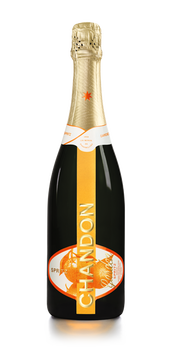 MAKE BUSINESS A PLEASURE
LOOKING FOR BUSINESS
GIFTS OR EXPERIENCES?