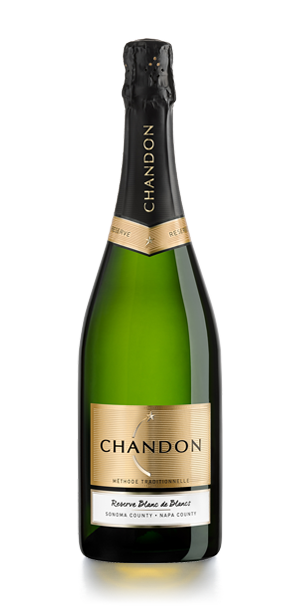 Crafted using our top lots of Chardonnay, our Reserve Blanc de Blancs is the ultimate California interpretation of this time-honored, elegant French style. Indulge in a rich, creamy palate of honey, pear, toasted walnuts and brioche.
This wine was featured in a virtual tasting with our Director of Winemaking:
Watch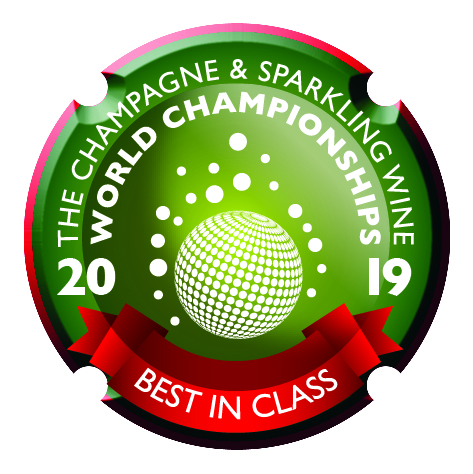 Food Pairing
The wine's subtle and creamy qualities make it an excellent partner for a range of foods, from lobster rolls and steamed clams with butter to a classic Caesar salad with chicken.
Winemaking and More
As one of our Reserve wines, this Blanc de Blancs ages for at least three years. It made in a dry style from 100% Chardonnay grapes and available exclusively from the winery or Club Chandon. A case is 12 bottles.
You might also like: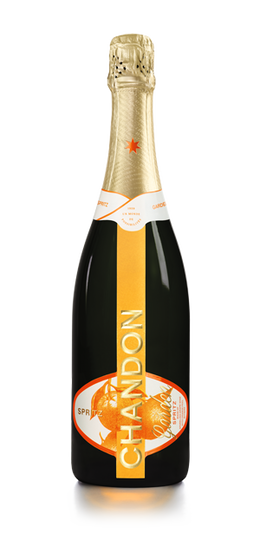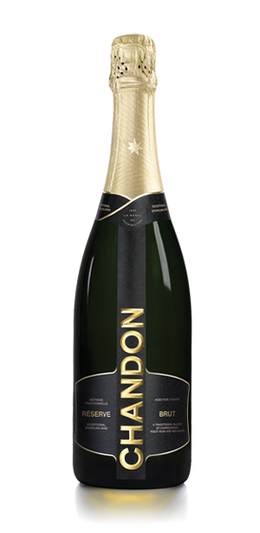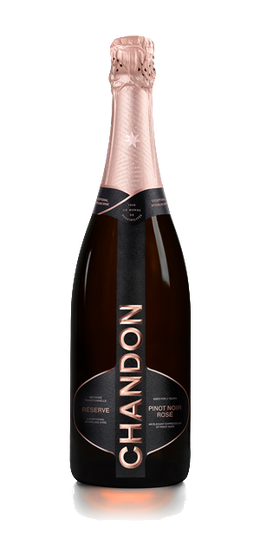 MAKE BUSINESS A PLEASURE
LOOKING FOR BUSINESS
GIFTS OR EXPERIENCES?