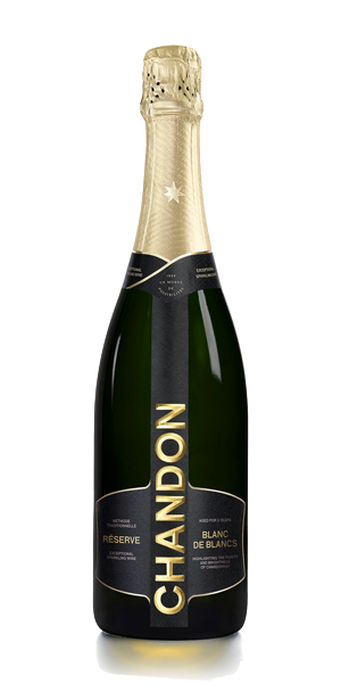 CHANDON Reserve Blanc de Blancs highlights the elegance and finesse of Chardonnay sourced from top vineyard sites in Northern California. It is both indulgently rich and zesty, with refreshing acidity and a long, lingering finish.
As part of the Reserve tier, CHANDON Blanc de Blancs receives extended aging sur lie, which imparts delicate complexity and rich texture to balance its crisp fruitiness.
Awards
2019 Champagne and Sparkling Wine World Championship BEST IN CLASS!
2019 International Wine Challenge GOLD MEDAL winner!
2018 Women's Wines & Spirits Awards DOUBLE GOLD MEDAL winner!
Elegant fruitiness with indulgent creaminess. Key flavors include: Honey, Pear, Toasted Walnuts, Brioche and Lemon.
Assemblage occurs in the winter, at the end of the fermentation process, which involves the blending of multiple vintages of base wines for a complex, consistent style. The second fermentation then occurs in the bottle and the aging process begins, during which this wine spent 42 months on the yeast lees.
Seafood: Lobster Rolls, Dungeness crabcakes, Steamed clams, Oysters. Starters: Tempura vegetables, Butter lettuce salad, Potato leek soup
Collections

Wine

Product Weight (Lbs)

3

Style

Brut/Dry
You might also like: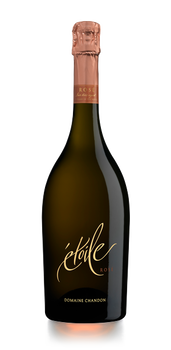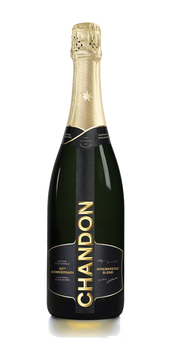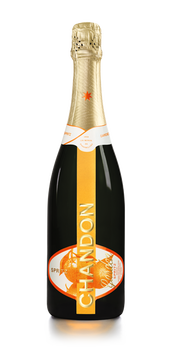 MAKE BUSINESS A PLEASURE
LOOKING FOR BUSINESS
GIFTS OR EXPERIENCES?