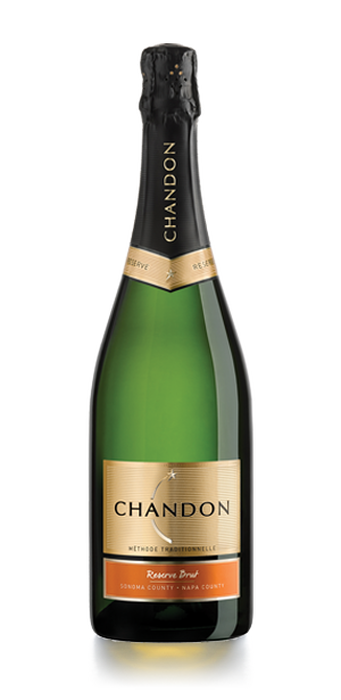 Our Reserve Brut showcases the exquisite development of our wine's structure, body and flavor after extended aging. Complex and robust, this wine imparts a creamy texture highlighted by nectarine, yellow peach and hazelnut aromas and flavors.
Food Pairing
This superb Reserve Brut is delicious with grilled lamb chops seasoned with oregano and salt or smoked salmon over a potato pancake. It could easily be enjoyed with a beet burger or bahn mi.
Winemaking and More
CHANDON Reserve Brut is half Pinot Noir, with the remaining half a combination of Chardonnay grapes and Meunier. The three grapes that went into this wine were specifically selected for their robust Reserve style. Our Reserve Brut showcases the structure, body and rich red fruit nuances of Pinot Noir. The winery-exclusive Reserve collection demonstrates how wines develop with longer aging. A case of 12 and also available as a magnum.
Collections

Wine

Style

Brut/Dry
You might also like: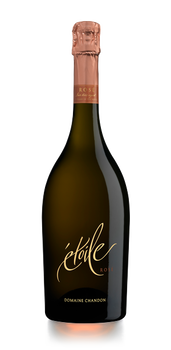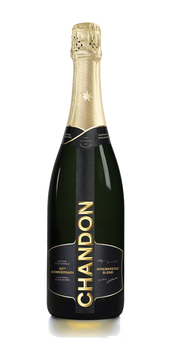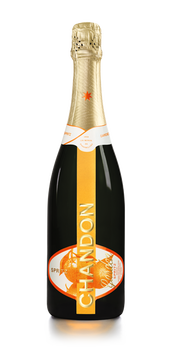 MAKE BUSINESS A PLEASURE
LOOKING FOR BUSINESS
GIFTS OR EXPERIENCES?