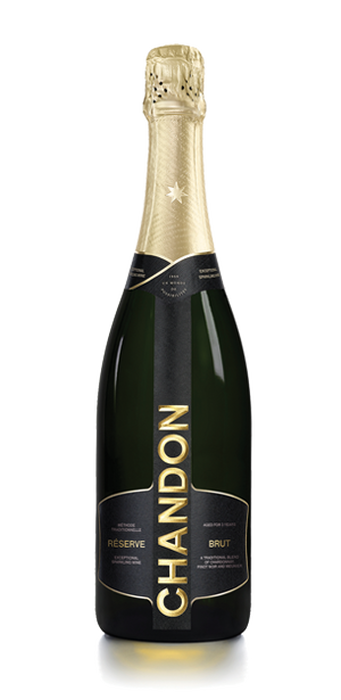 Powerful structure with toasty complexity. Key flavors include: Hazelnut, Boysenberry, Peach, Black Plum and Pie Crust.
Grapes are harvested at night to keep the fruit cool and preserve freshness. Harvest begins in early August to retain acidity and capture Chandon's signature vibrancy.
Seafood: Smoked Salmon, Mahi Mahi. Meat: Lamb Chops, Banhi Mi, Tea Smoked Duck. Vegetables: Latkes, Heirloom Beets
Collections

Wine

Style

Brut/Dry
You might also like: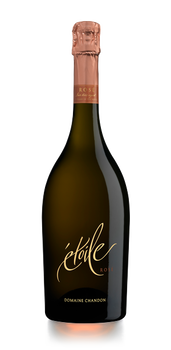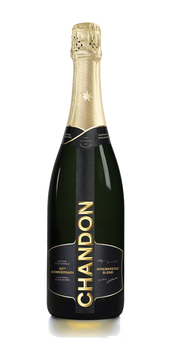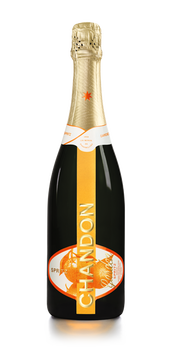 MAKE BUSINESS A PLEASURE
LOOKING FOR BUSINESS
GIFTS OR EXPERIENCES?