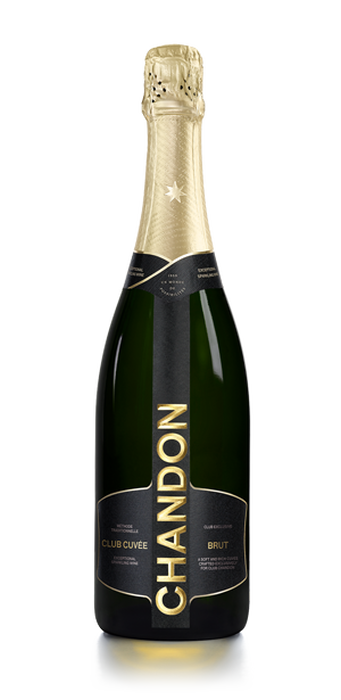 Perfumed with notes of orange blossom and honeycomb the creamy and unctuous dried apricot, brown sugar, and caramelized peach round out the palate with a hint of petrol.
As part of our club library, CHANDON Reserve Club Cuvée is an exceptional crémant style sparkling wine crafted exclusively for our members.
Floral, unctuous stone fruits, round and creamy. Key flavors: Orange Blossom, Honeycomb, Dried Apricot, Carmelized Peach.
Grapes are harvested at night to keep the fruit cool and preserve freshness. State-of-the-art presses lower pressing times, limiting the juice's contact with grape skins to avoid bitterness. Secondary fermentation via Méthode Traditionelle.
Seafood: Crab Louie
Cheese: Brie, Gouda
Mains: Spaghetti carbonara, Vegetable medley with creamy cheese sauce
Collections

Wine

Style

Semi-Sweet
You might also like: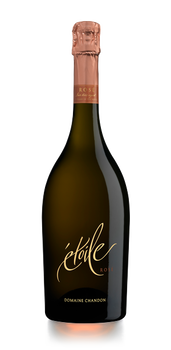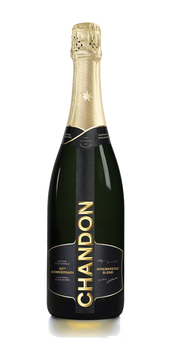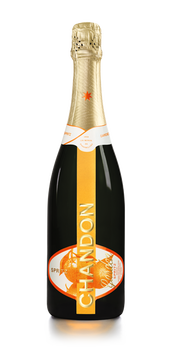 MAKE BUSINESS A PLEASURE
LOOKING FOR BUSINESS
GIFTS OR EXPERIENCES?