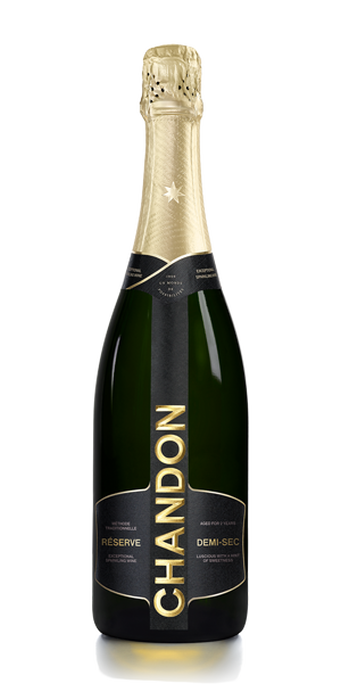 Ripe and appealing with notes of mango, crystalized pineapple and marzipan. Round and textural on the palate, with creamy dried fruits and an impeccable balance between sweetness and acidity.
As part of our club library, Reserve Demi-Sec is an expertly crafted slightly sweeter style sparkling wine exclusively for our members.
Ripe tropical fruits with balanced acidity. Key flavors: Mango, Dried Apricot, Crystalized Pineapple, Honeycomb
Grapes are harvested at night to keep the fruit cool and preserve freshness. State-of-the-art presses lower pressing times, limiting the juice's contact with grape skins to avoid bitterness. Secondary fermentation via Méthode Traditionelle.
Seafood: Lobster bisque, Spicy Shrimp pad thai.
Vegetables: Candied Yams, Pumpkin.
Meat: Ham, Country Pate, Duck.
Collections

Wine

Style

Semi-Sweet
You might also like: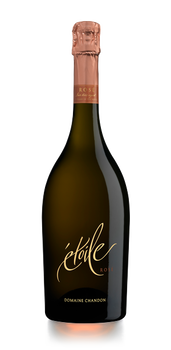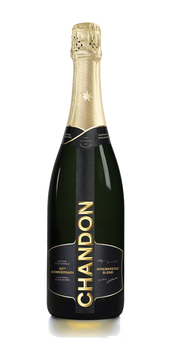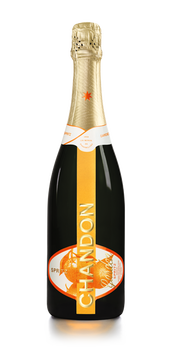 MAKE BUSINESS A PLEASURE
LOOKING FOR BUSINESS
GIFTS OR EXPERIENCES?