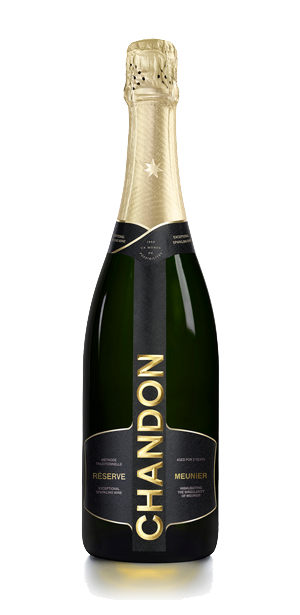 RESERVE SPARKLING MEUNIER
The newest addition to our réserve series, this Sparkling Meunier showcases the suppleness, roundness and fleshiness of the varietal. This extra Brut has an appealing nose of fresh pastries, peach, and dried plum followed by a bright palate with a long and dry finish.
Rich roundness with a zesty freshness. Key flavors include: Apricot, peach, red cherry, dried plum and strawberry.
State-of-the-art presses lower pressing times, limiting the juice's contact with the grape skins to avoid bitterness. The primary fermentation takes place in stainless steel tanks.
Seafood: Tuna tartare, Steamed Mussels. Appetizers: Aged Cheese, Grilled Vegetables, Mushrooms. Meat: Game birds, Duck confit
Collections

Wine

Style

Brut/Dry
You might also like: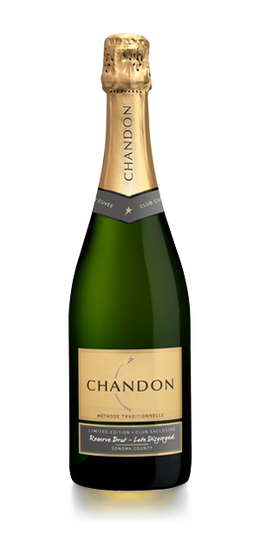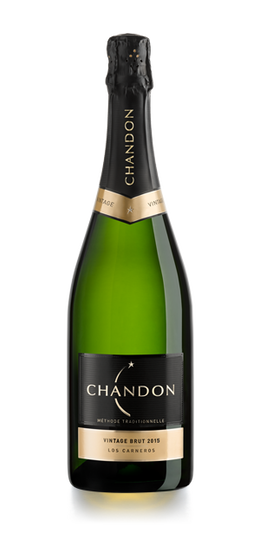 EXPERINCE OUR EXCEPTIONAL WINES
INTERESTED TO LEARN MORE ABOUT OUR RANGE?
BOOK A TASTING TODAY