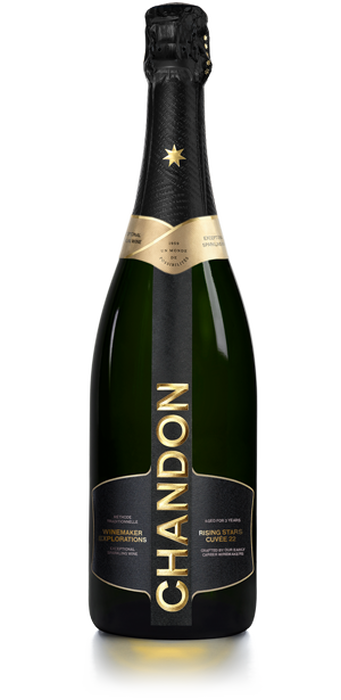 Chandon Rising Stars is a once-in-a-lifetime cuvée that breaks the stigma, "only old vines can create great wine."
The 2018 vintage was an exceptional growing year. The same year nine new Carneros vineyard blocks were ready for their first harvest. Our team of assistant winemakers and viticulturists took on the opportunity to create a single wine out of young vines' first pick. The ideal blend was Cuvée 22. A creamy, medium-bodied wine balanced with bright acidity and light dryness on the finish, with notes of pie crust, crumble, apricot, citrus and dried flowers.
82% Chardonnay, 18% Pinot Noir. Aged 3 years prior to release.
Key flavors: Apple Crumble, Citrus, Dried Flowers, Brioche, Apricot, Pie Crust.
Grapes are harvested at night to keep the fruit cool and preserve freshness. State-of-the-art presses lower pressing times, limiting the juice's contact with grape skins to avoid bitterness. Secondary fermentation via Méthode Traditionelle.
Meat: Grilled Pork Tenderloin, Lamb, Flank Steak.
Seafoodt: Mango Shrimp Tacos, Tuna Poke Bowl.
Vegetables: Grilled Corn, Peach and Avocado Salad
Collections

Wine

Style

Brut/Dry
You might also like: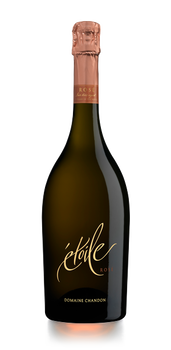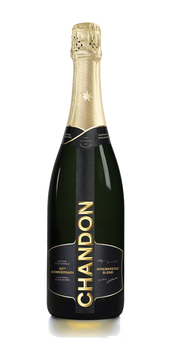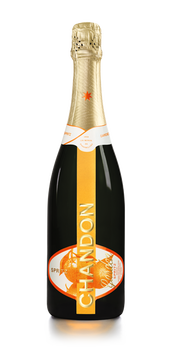 MAKE BUSINESS A PLEASURE
LOOKING FOR BUSINESS
GIFTS OR EXPERIENCES?